Kilkenny News
News & Sport
New heritage street name signage unveiled in Kilkenny City
They'll replace the maroon and white street signs that drew a lot of criticism since they were put up ten years ago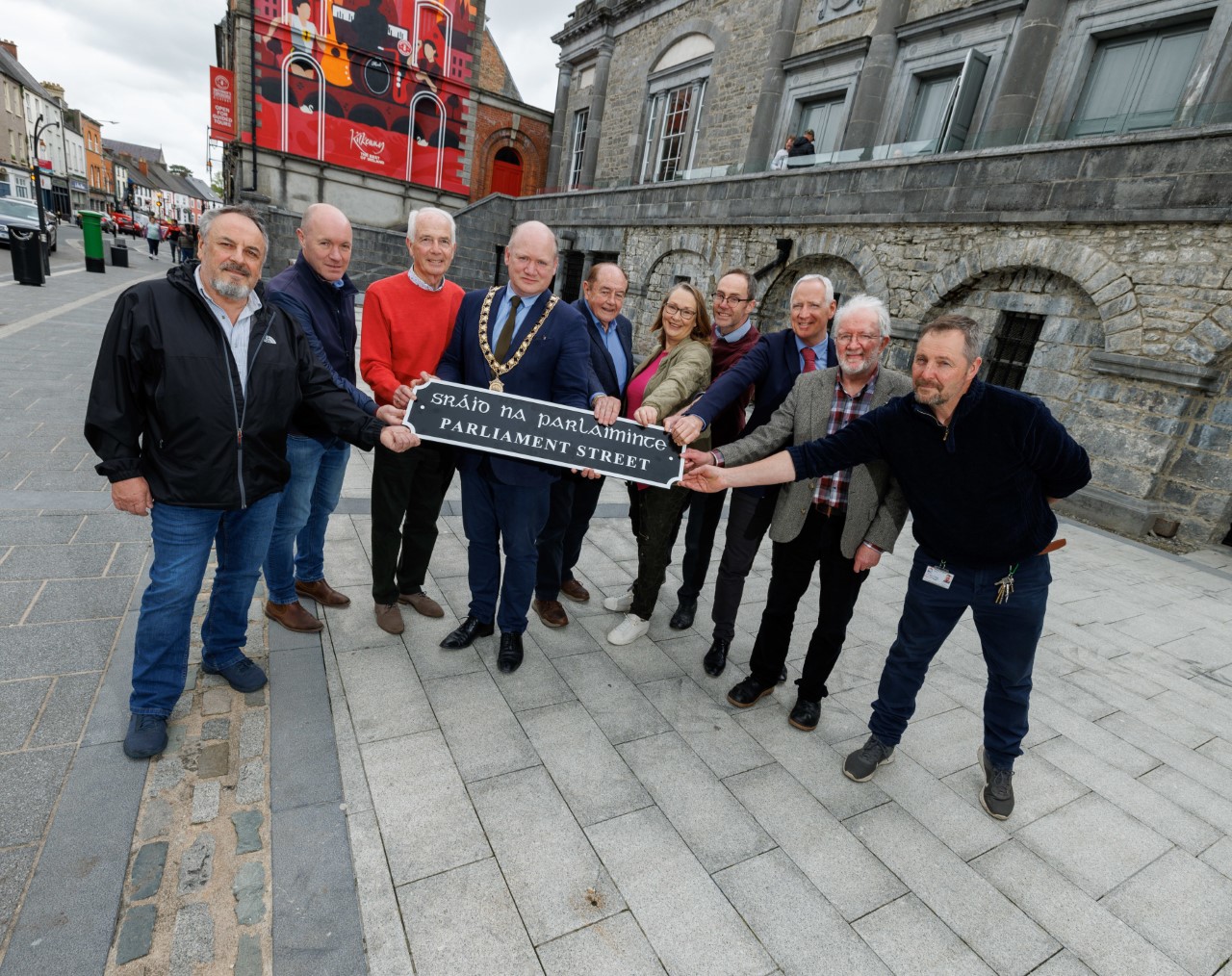 Kilkenny's getting new heritage street name signage
They'll replace the maroon and white street signs that drew a lot of criticism since they were put up ten years ago.
Senior Engineer at the council Ian Gardner says they'll better reflect the medieval city because the'll look like the old cast iron signs.
"There is still a lot of old signs in place around the city so we carried out an audit of these old signs and picked the most common elements to base the new signs off," says Ian.
He adds, "the new signs will look like the old cast iron signs but will be made out of aluminium for two reasons. Firstly, it's a lot cheaper and secondly, it's a lot lighter which means it is safer to erect".