KCLR News
Number of empty commercial units in Carlow and Kilkenny below national average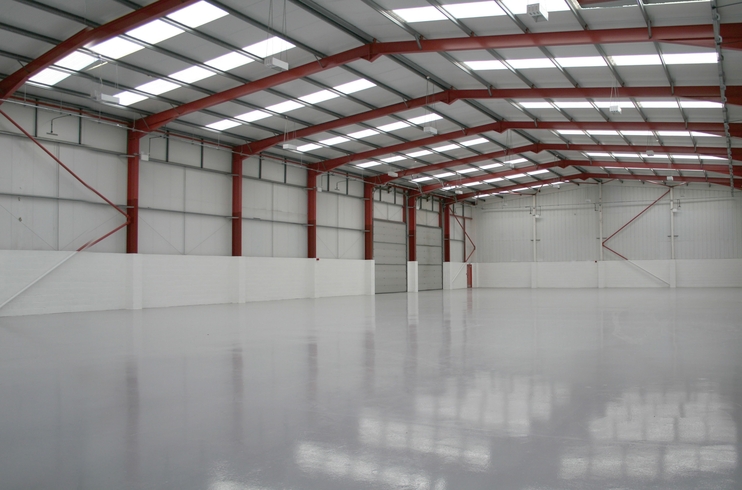 The number of empty commercial units in Carlow and Kilkenny is just below the national average.
The vacancy rate for the two counties are contained in the most recent GeoView survey.
The new research published this week shows the percentage of commercial units that were vacant in Kilkenny over the last 3 months is 11 percent.
In Carlow that percentage is slightly higher at 12 percent.
However both these figures are just below the national average for quarter 2 of this year which stands at 13.1.
The highest rate of empty units in relation to counties, was Sligo at 16.8% and the lowest was Kerry at just over 9.
79 towns across the country were analised by GeoView, with the highest vacancy rate for towns at 31% in Ballybofey in Donegal.
Overall, 28,615 out of the 219,176 commercial addresses in the Republic of Ireland were vacant over the last three months.