KCLR News
News & Sport
Number of medicines currently out of stock reaches record high of 289
In the past six months, the number of out-of-stock medicines has increased by 50 percent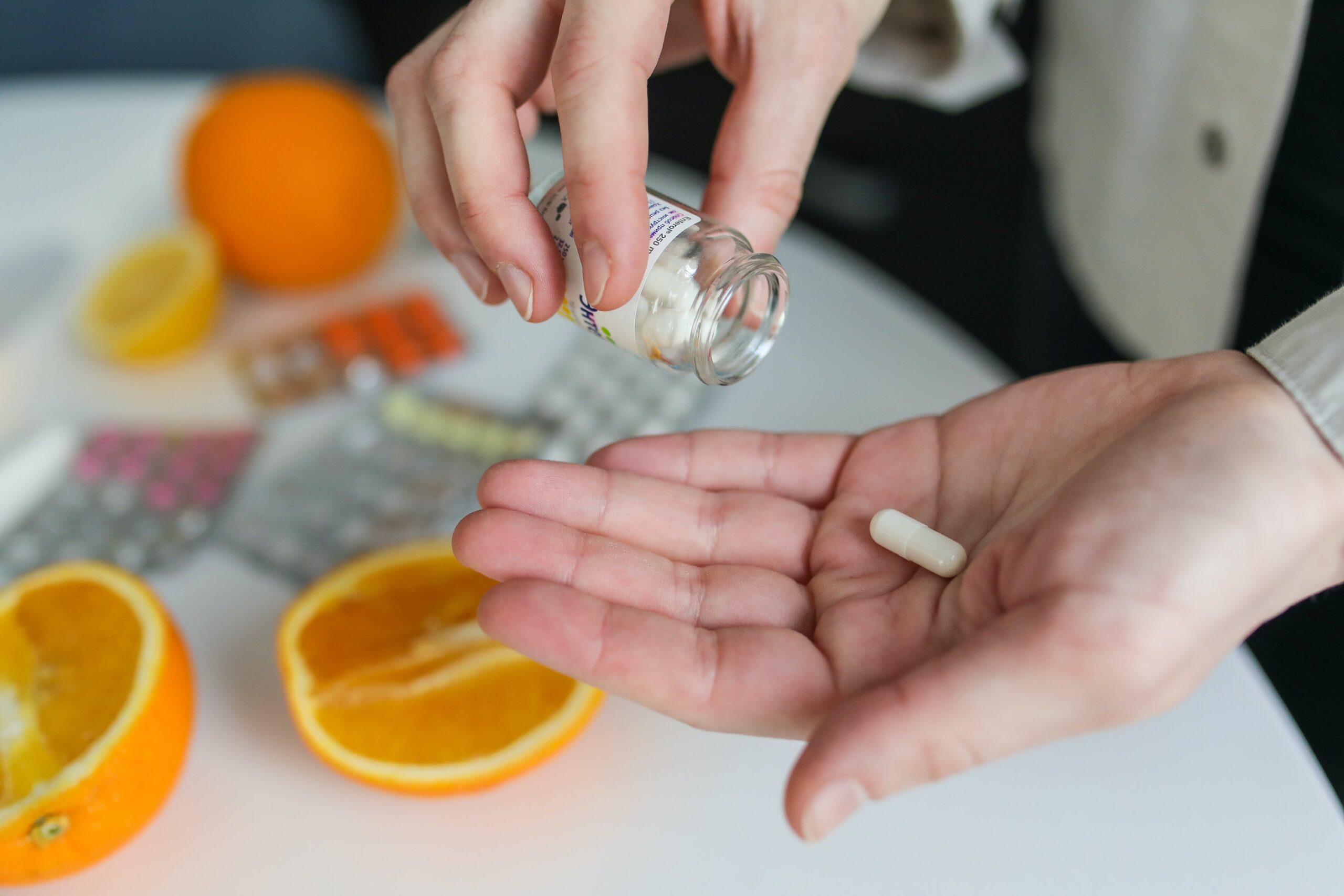 Medicine shortages during the summer have been described as highly unusual.
In the past six months, the number of out-of-stock medicines has increased by 50 percent, with 289 medications affected.
The manufacturers responsible for these shortages have notified the medicines regulator, the HPRA, as the current levels of scarcity reach a record high.
Adrienne Kenna, a pharmacist from Kissane's in Ballyhale says this is having a huge knock-on effect on the rest of the health service:
"The sheer impact on the pharmacist and the GP trying to organise changes and alternatives means that the patient is just waiting that bit longer. It means that possibly there is going to be an increase in hospitalisations and therefore an increase in cost to the government because of the increased pressure on the hospitals as
well."