KCLR News
News & Sport
On World Homeless Day the Good Shepherd Centre for Kilkenny and Carlow says 'Hope is a Home'
You can pop in for a look from 11am this morning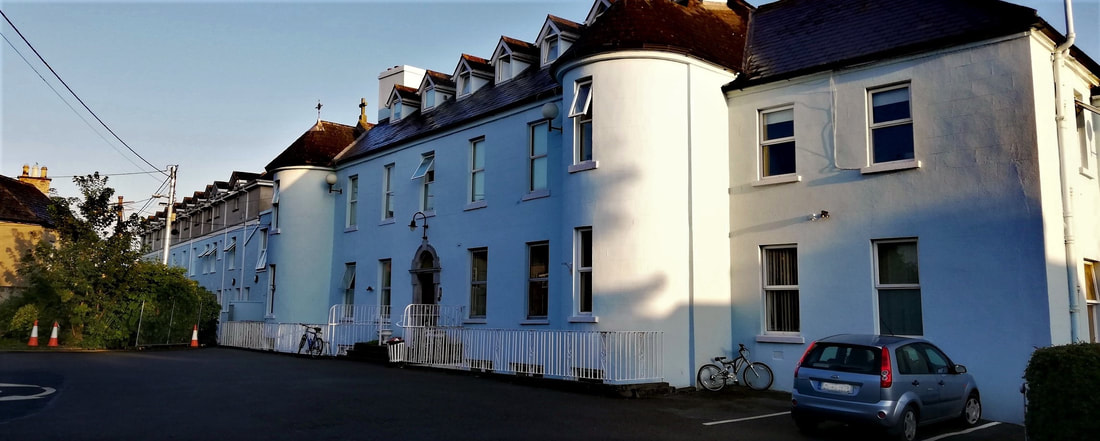 Hope is a home.
That's the message from the Good Shepherd Centre which is today (Tuesday) inviting people in to showcase the work that's being done at and from their Church Lane, Kilkenny city premises.
The registered charity provides 38 emergency homeless beds in its dedicated hostel and apartment accommodation. While the staff also support clients to ensure they get the right access to health, treatment and housing solutions to help them out of homelessness.  
Their coffee morning, which starts at 11am, falls on World Homeless Day.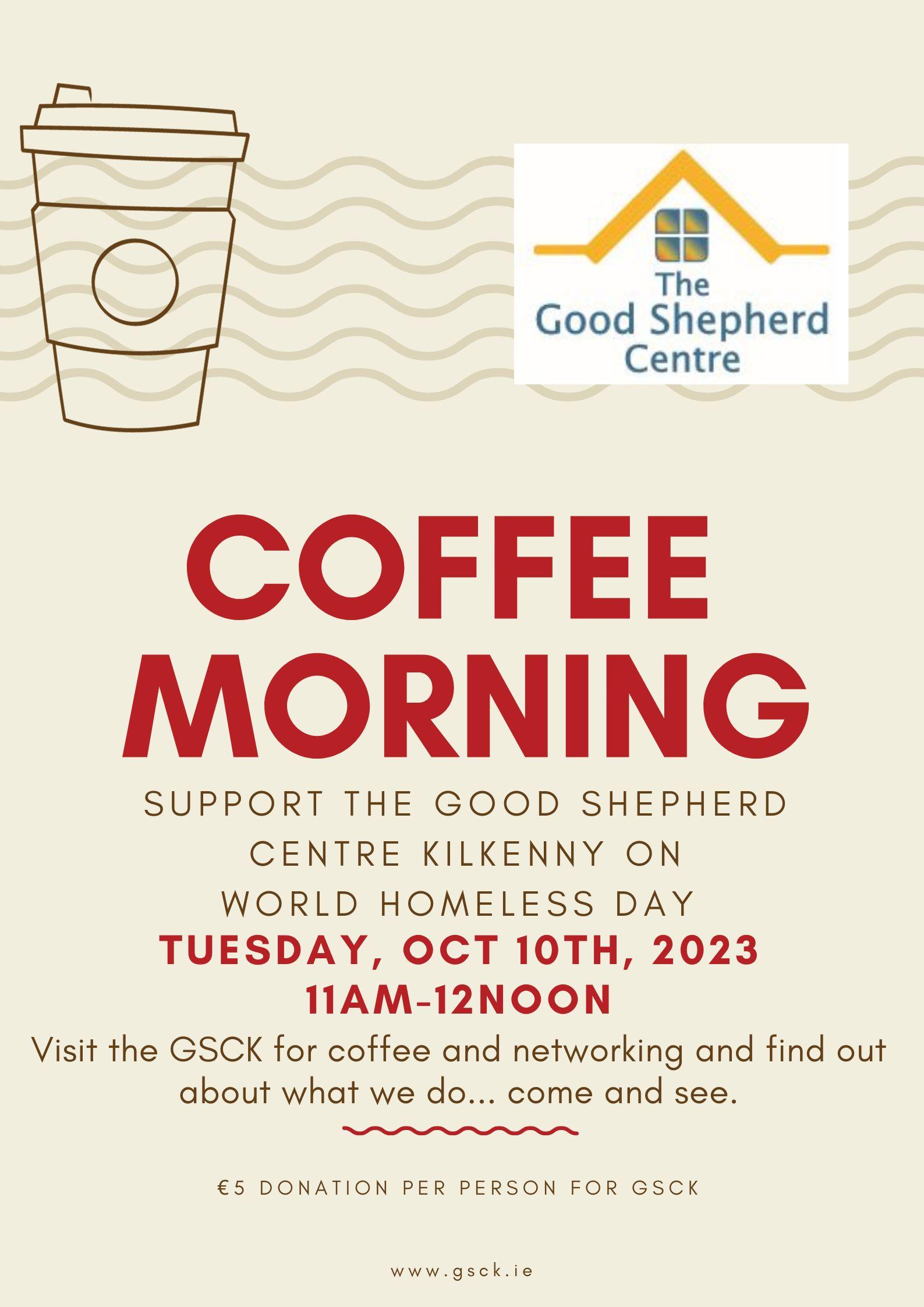 Many local people in Kilkenny who have exited homelessness with the support of the Good Shepherd Centre. Here are some of the very real stories we know about. 
Including Seán* who's now 28 years of age who first came to the Good Shepherd Centre Kilkenny a decade ago.  His issues were not related to drink or drugs but he was going through family difficulties. His mother couldn't handle him at home and he had to leave.  
On the first day, he met support worker Ciara. "She really motivated me and pushed me to reach my goals." He progressed from the centre to a rental property managed by the service. Things worked fast for Seán because he didn't mess about. The staff, especially Ciara, helped him find a brighter future. "They were very good to me, they even brought me to job interviews." 
(*Seán's name has been changed to protect his identity).
While for Michael (32) ten years ago was couch surfing and relying on friends to give him a place to stay. He was consumed by heavy drinking, drugs and a party lifestyle. By his own admission, "I got carried away".  
He had burnt bridges at the house where he was staying. Eventually he ran out of options. "My mam brought me to the Good Shepherd. We made that knock on the door and Ciara met us. That girl changed my life for the better—I call her my angel and I'd like her to get recognition for that." 
Michael spent around seven months in the centre. He did small things like gardening and availed of supports. "I went to counsellors but I'd never have known what was available only for the Good Shepherd. They didn't force me to go to anyone but they signposted me every step of the way." 
Seven months after he first knocked their door, Michael was offered a place to rent in Kilkenny city centre. "It was brilliant, I started to find myself and grew up a little." 
These days, he is a proud dad. An address gave him the confidence to put himself forward for things and more than anything, to be able to invite people to his home and to cook dinner has been transformative.  
Making a Difference 
Commenting on World Homeless Day, CEO of the Good Shepherd Centre Kilkenny, Noel Sherry said: "Our staff continue to make a very positive difference in the lives of vulnerable people who find themselves homeless. We live in very challenging times and it's important for us to remember that the people we help are sons, daughters, mothers, fathers, even grandparents who are part of the Kilkenny community. We don't turn our backs on people when they need us most.  
"We get wonderful support from the community and will continue to look for help from all of the statutory agencies so that we can prevent homelessness from happening, in the first place." 
KCLR Live
Noel joined Carol Dooley on KCLR Live yesterday (Monday 9th Oct) – hear that conversation in full here: