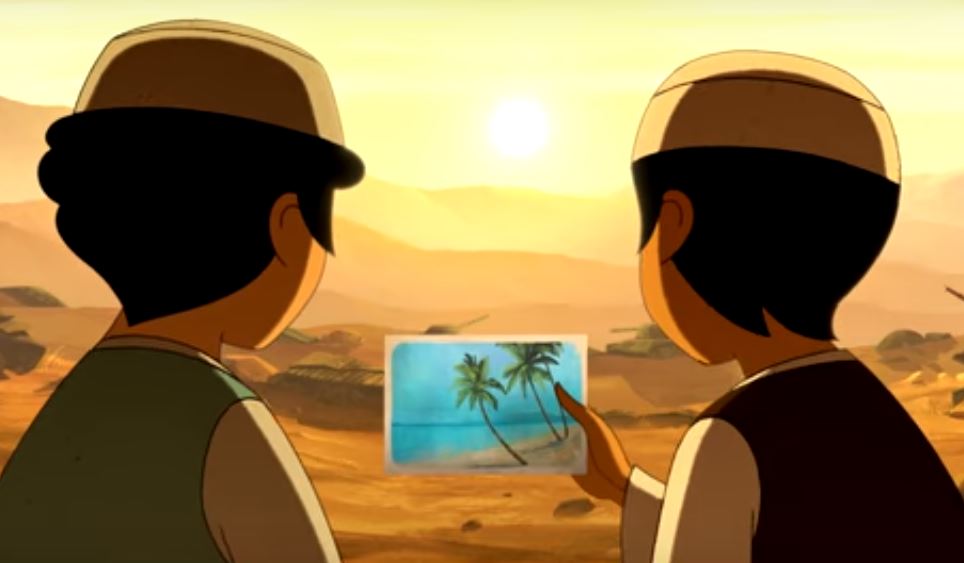 The latest Oscar-nominated film by Kilkenny's Cartoon Saloon hits the big screen today.
'The Breadwinner' has been shown at a number of film festivals around the world but today audiences across Ireland will be able to go and see it.
The Breadwinner follows the story of a young girl, named Parvana, living under the Taliban regime in Afghanistan.
Since it's first screening last year, the animated feature has been picking up accolades all over the world.
Angelina Jolie was the Executive Producer on the project which was also nominated for an Academy Award earlier this year.
Locally, The Breadwinner gets its first screening in Carlow and Kilkenny's cinemas from shortly after 2 o'clock this afternoon.