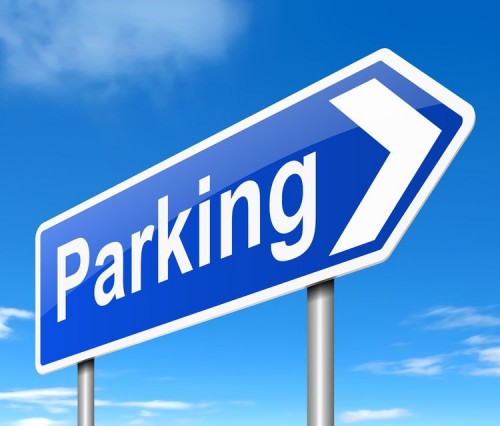 Kilkenny County Council says the public will have plenty of opportunities to have their say on any parking developments in the city.
It's after a report commissioned by the local authority has recommended a number of sites for multi-storey carparks including the County Hall, the Mart site, Wolfe Tone Street, Green Street, and Bateman Quay.
However, senior engineer with the council, Tony Lauhoff says they're nowhere near making any permanent decisions – and in the meantime the Abbey Quarter site will be used for temporary parking.
The report was done in the context of the Medieval Mile and the Abbey Quarter development which Tony says will take anywhere up to 15 years to complete and any parking developments will have to go to public consultation.
However, he says in the meantime something will have to be done about coach parking in the city as only having coach parking outside Kilkenny Castle is impacting visitor numbers to sites at the other end of the Medieval Mile.