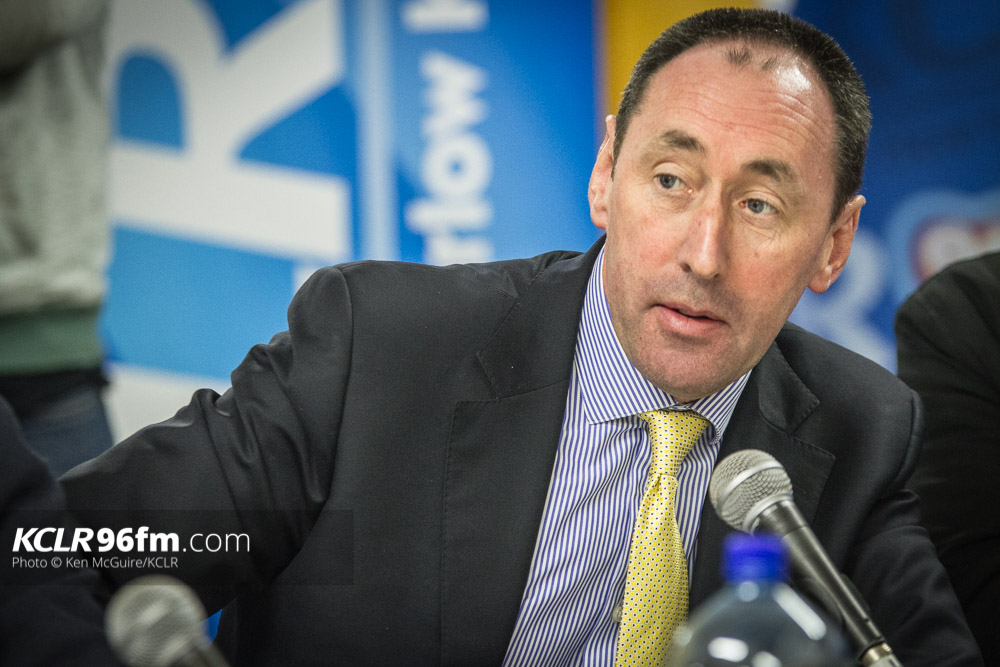 "Carlow must benefit from the increase in Garda numbers"
That's according to Fine Gael TD Pat Deering.
The local Dail deputy says he will work to ensure that Carlow is to benefit from the national increase in Garda numbers.
Deputy Deering says he will be working closely with his colleague, Minister Frances Fitzgerald to ensure Carlow benefits from the increase.
The current rate of recruitment will bring the number of Gardaí to around 13,000 this year.