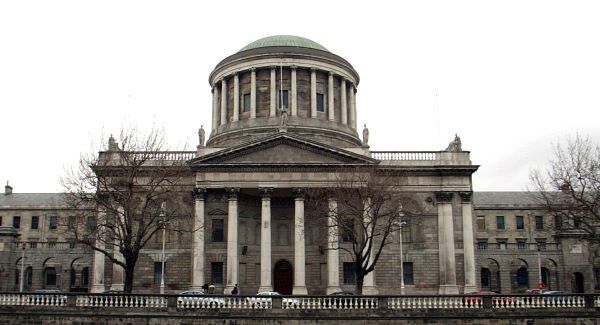 The HSE has made an out-of-court settlement with a County Kilkenny woman who claimed she had to have a breast removed because of a late diagnosis.
Eileen Fennessy, a retired teacher from Piltown in Co. Kilkenny, told the court she would have also avoided chemotherapy if her cancer had been diagnosed sooner.
Eileen Fennessy had a number of mammograms between 2002 and 2011, and all came back with normal results.
But in 2012, her GP referred her to Waterford Regional Hospital after discovering a large lump on her right breast.
Tests revealed a grade 2 tumour. She underwent chemotherapy but the breast needed to be removed the following year.
In her court papers, it's claimed the 2011 mammogram suspected the presence of cancer cells and it's argued she should have been recalled.
The 69-year-old sued the HSE over what she believed was a misdiagnosis and a delay in arriving at the correct diagnosis.
The case came before Mr. Justice Kevin Cross, but an out-of-court settlement was reached between the parties, bringing proceedings to an end.
The details of the settlement were not revealed in open court.