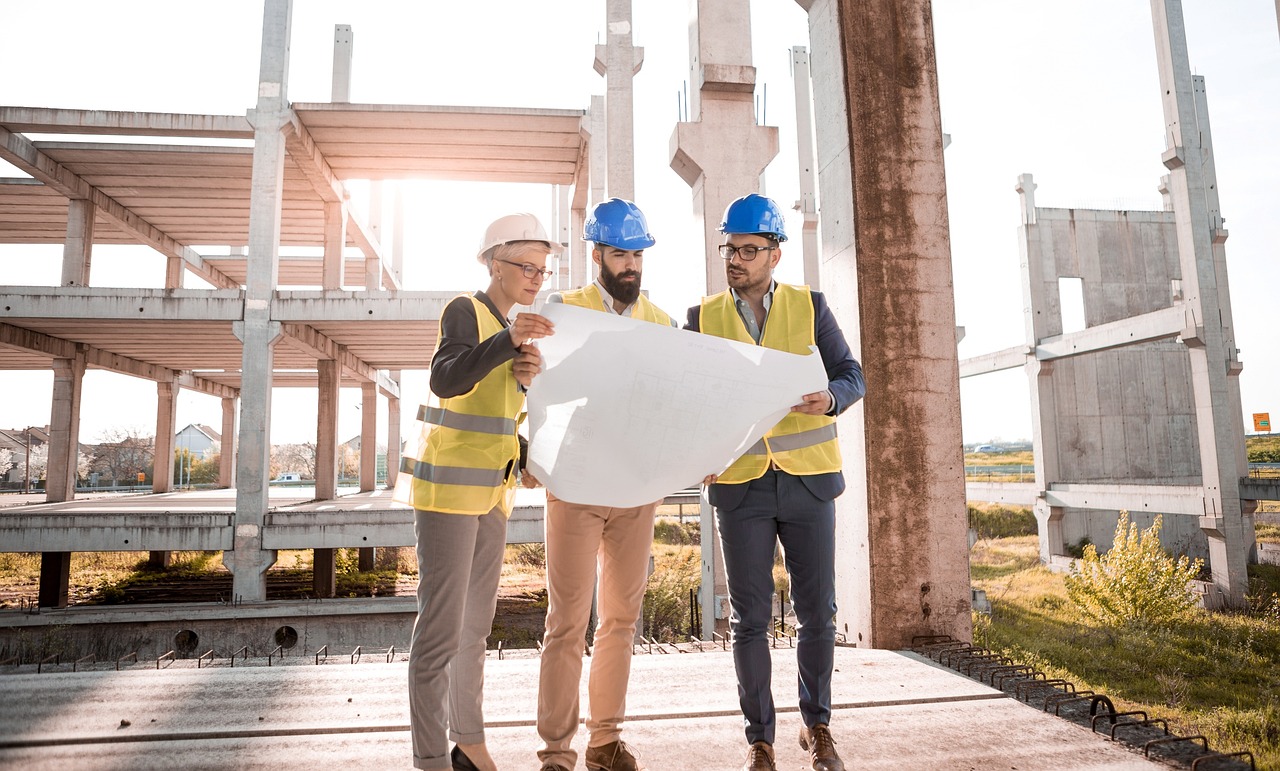 Two local hospitals are seeking to expand.
UPMC Aut Even has two applications lodged with Kilkenny County Council, the first to build a four-storey extension including a new lift and lobbies.
The second is for a single-storey extension with two MRI imaging rooms with support accommodation, a cafe and a new link corridor.
Meanwhile, the HSE requests a single-storey pavilion extension at the new Ormond Wing block at St Luke's Hospital.
Luke's also plans to install solar panels on existing flat roofs at the general hospital for Carlow and Kilkenny.