KCLR News
News & Sport
Plans for The Schoolhouse Community and Enterprise Centre in Rathvilly, Carlow out for public consultation
You can view the ideas online or in person at a number of venues
Plans to redevelop the Phoenix Centre in Rathvilly have taken a step closer. 
The proposed designs for what will be called The Schoolhouse Community and Enterprise Centre have been approved by the Tullow Municipal District Council and have been put out for public consultation as part of their planning application.

They can be viewed online in full or in person at the Rathvilly Post Office as well as at the local authority offices in Carlow and Tullow.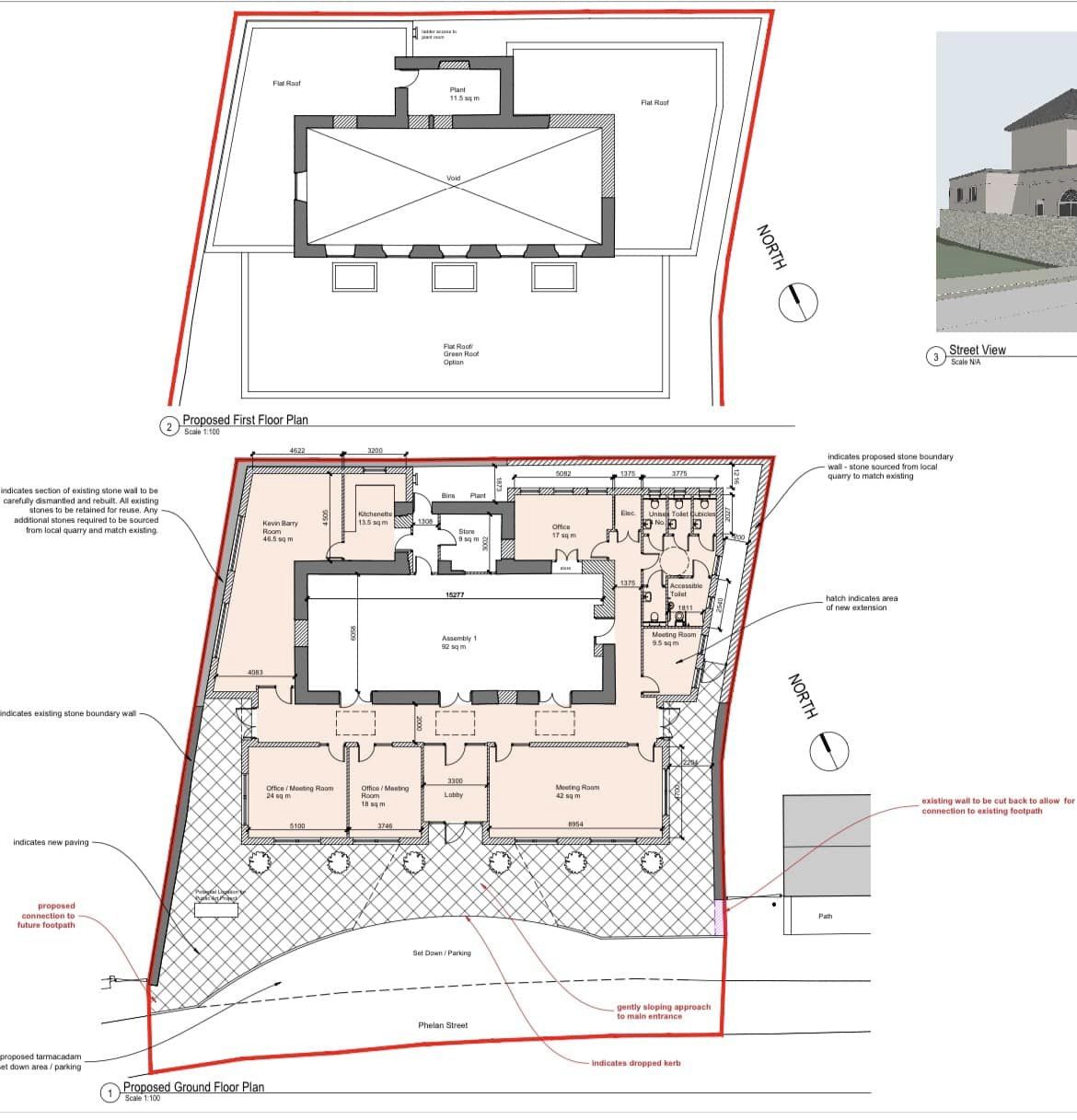 Cllr Brian O'Donoghue is excited about the progress telling KCLR News "The Schoolhouse Community and Enterprise Centre which is going to be the new name for the Phoenix Centre in Rathvilly was put out on Part 8 planning permission, it now goes on public display for eight weeks so that the people of Rathvilly can have a look at the drawings and have their say".

He says it's the iconic building in the village but it needs work, noting "It's the school place of Kevin Barry so it has historic significance, you can't have ever passed through Rathvilly without having seen the building; it was a school then it became a cinema, then it was a factory and then in the late eighties / early nineties it became a community centre and it was thriving for many years, sadly it's in a very bad state of repair at the moment".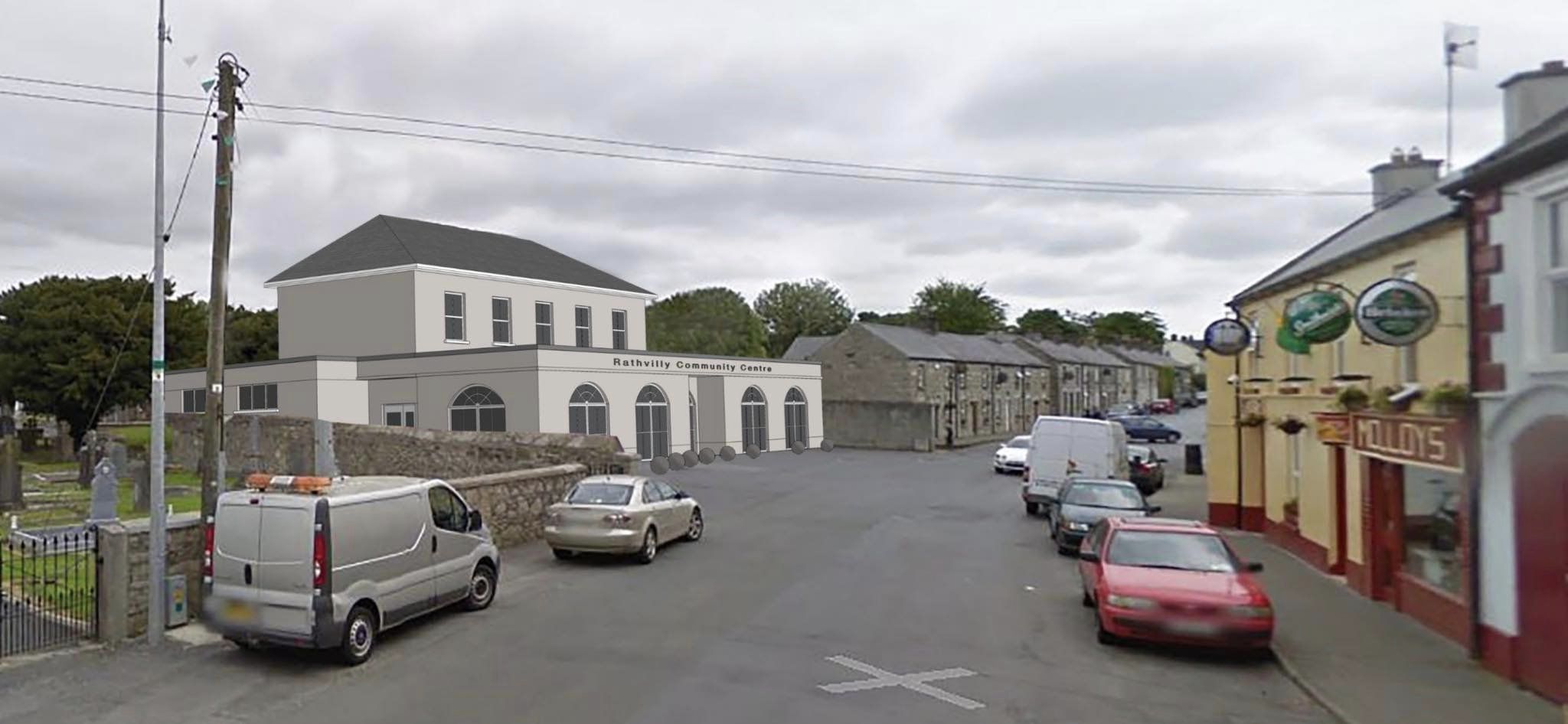 And Cllr O'Donoghue says there has been great engagement on the future plans for the area and he's hoping to get the same response to this; "On the public realm plan that's currently ongoing in Rathvilly we had I think 96 submissions on those drawings and further drawings will hopefully come soon on that as well but we'd be hoping for as many people who have an interest in Rathvilly, be that in terms of being part of a community group or just being a resident of Rathvilly we want as many people as possible to come and have their say".