KCLR News
News & Sport
Plans to pedestrianise High Street in Kilkenny again this weekend have been tweaked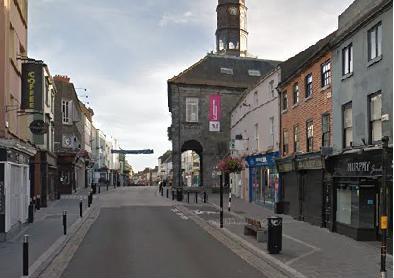 After getting some mixed feedback after last weekend the councils plans for temporary pedestrianisation of High Street have been tweaked.
It's all to do with Arts Festival celebrations with some entertainment planned in the city centre for the closing weekend.
Tomorrow and Saturday will see High Street closed but only from 12 midday until 3.30pm
City Engineer Simon Walton says the city is very much open for business during these times and he would encourage people to come in and support local retailers as usual.
He added that the closure is not a trial run for a more permanent plan to pedestrianise High Street.