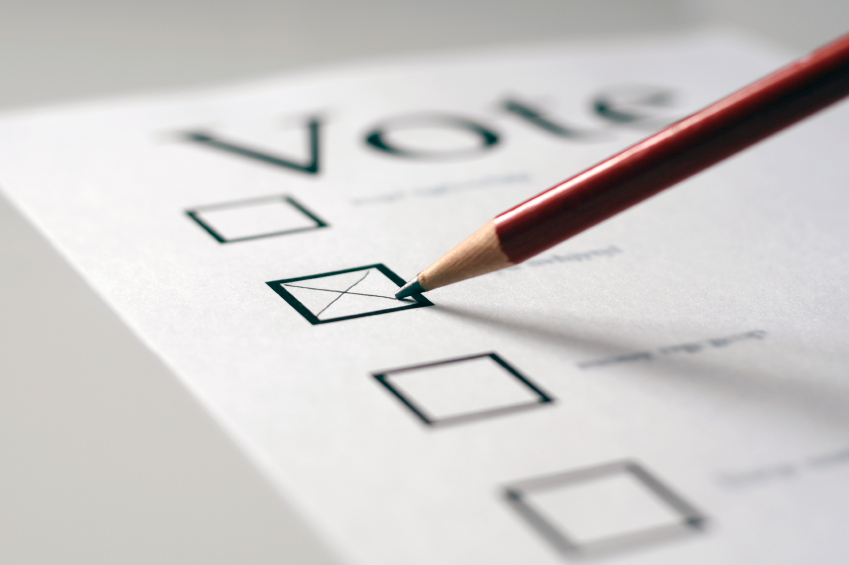 As polling stations around the country have closed tonight, voter turnout in the Carlow/Kilkenny constituency hasn't quite been as high as initially expected.
Early in the day there had been predictions from many of the polling stations that the highs of the 2015 Marriage Equality Referendum would be replicated today, but that doesn't seem to have happened.
More than 112,000 people across the constituency are eligible to vote and 65 polling stations in Carlow opened at 7 o'clock this morning, while 122 opened in Kilkenny.
If you take the polling stations below (the ones updated at 23:00) as a snapshot of turnout for the two counties, then the average turnout for this constituency stands at 61%.
9am tomorrow morning is when count centres all over the country will be opening their doors and the tallying will begin.
Locally, that will take place in Cillín Hill, Kilkenny and we'll be keeping you up to date across the news on KCLR from then.
VOTER TURNOUT:
Updated: 23:00:
Kilkenny:
The Lakes School, Michael Street, Kilkenny – 65%
Urlingford, Co Kilkenny – 58%
Castlecomer, Co Kilkenny – 70-75%
Piltown, Co Kilkenny – 56%
Crosspatrick, Co Kilkenny – 65%
Freshford, Co Kilkenny – 65-70%
Carlow:
St Joseph's, Carlow Town – 60%
St Laurence O'Toole's, Carlow Town – 58%
Tullow, Co Carlow – 54%
Rathvilly, Co Carlow – 50%
Bagenalstown, Co Carlow – 66%
___________________
Updated: 17:00:
Kilkenny:
Urlingford, Co Kilkenny – 29%
Castlecomer, Co Kilkenny – 40%
Piltown, Co Kilkenny – 31%
Scouts Den, Bennettsbridge Road, Kilkenny City – 46%
St Canice's Primary School, Kilkenny City – booths averaging 33%-38%
The Lakes School, Michael Street, Kilkenny City – 35%
Paulstown, Co Kilkenny – 36%
Carlow:
Bagenalstown, Co Carlow – 33%
St Joseph's, Carlow Town – 35%
St Laurence O'Toole, Carlow Town – 26%
Old Leighlin, Co Carlow – 28%
Updated: 15:00:
Danesfort, Co Kilkenny – up to 28%
Stoneyford, Co Kilkenny – up to 28%
Ballyhale, Co Kilkenny – 20%
Mullinavat, Co Kilkenny – 23%
Kilmacow, Co Kilkenny – 25%
Tullow, Co Carlow – 22%