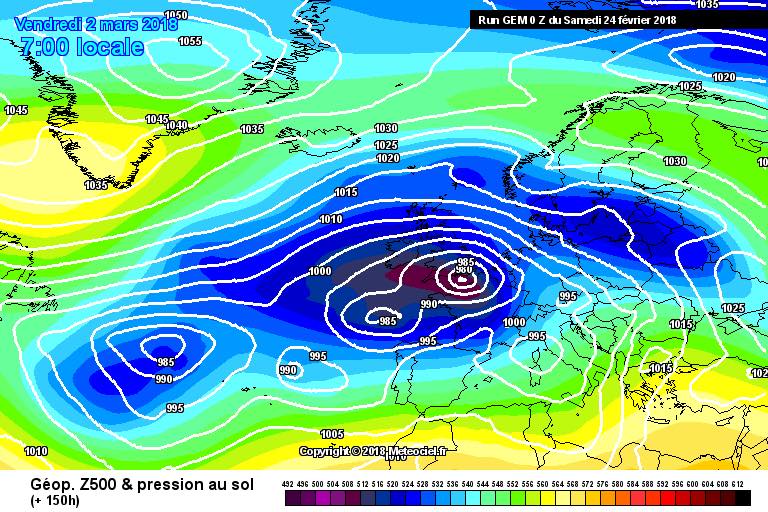 We're being urged to brace ourselves for the coldest weather event to hit Ireland in years.
Met Éireann has now issued a weather advisory for an extremely cold spell with snow affecting this part of the country in particular from Tuesday night.
www.carlowweather.com's Alan O'Reilly says disruptive weather is heading our way:
"There will be a real hard frost at night time. It'll struggle to get above two or three degrees by day.
"We will start to see some snow showers blowing in from Monday night. But really from Tuesday is when there's a risk of really severe and disruptive weather in terms of temperatures not rising above freezing during the day and we could see some heavy falls of snow at times."
Meanwhile, Carlow County Council have issued a notice to say they're getting ready to deal with any potentially disruptive weather.
They say they will convene their Severe Weather Co-ordination Group as necessary to make whatever preparations are needed in the coming days.
At National level, it is expected that a National Emergency Coordination Group will meet early next week.