KCLR News
President of Students Union at Carlow College not convinced by 'study now pay later' proposal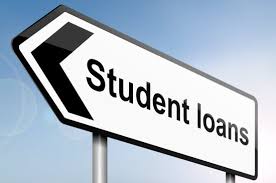 There's a mixed response today to a proposal to introduce a 'study now, pay later' system for third level students.
It could mean graduates face years of repayments but they would only start when they reached a certain income level.
Adam Clarke is President of the Students union at Carlow College. He told KCLR Live he doesn't think it's the right way to go.
And he said says the one weakness in the scheme is that if graduates emigrate, the Government has no way of collecting the money.