KCLR News
Price of three bed semi detached homes up in Carlow and Kilkenny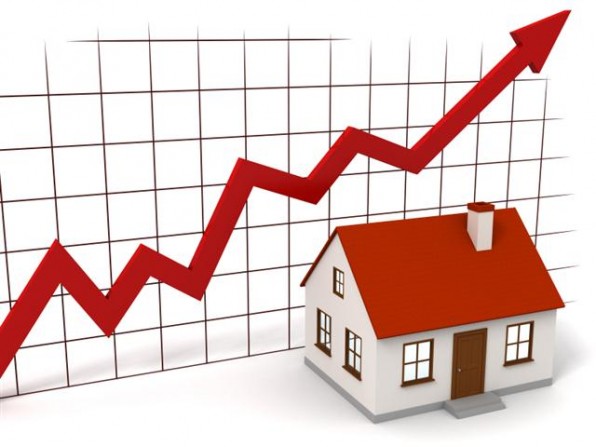 The average price for a three bed semi detached house has risen since June of this year.
According to figures from the Real Estate Alliance group, Carlow's is up 3.2 per cent with Kilkenny's up 5.3.
The average price for a three bed home is now 197, 500 euro in Kilkenny and in Carlow you can expect to pay 160,000.
Nationally there's been a 3.1 percent rise with Laois and Roscommon showing the biggest rises at 6.7 per cent.
Meanwhile Cavan, Cork City, Louth, Waterford City and Westmeath seen no increase in the past few months.
The REA Average House Price Survey concentrates on the up-to-date actual sale price of Ireland's typical stock home, the three-bed semi.
Overall, the average house price across the country has risen by 11.2% over the past 12 months – just under twice the 6% increase registered to the full year to September 2016.