Carlow News
News & Sport
Promotor of cancelled Carlow Drag show says he was worried his home would be targetted by protesters
The show was to be held at a local hotel later this month but was called off after the company and the venue got what's been described as a bombardment of online abuse and threats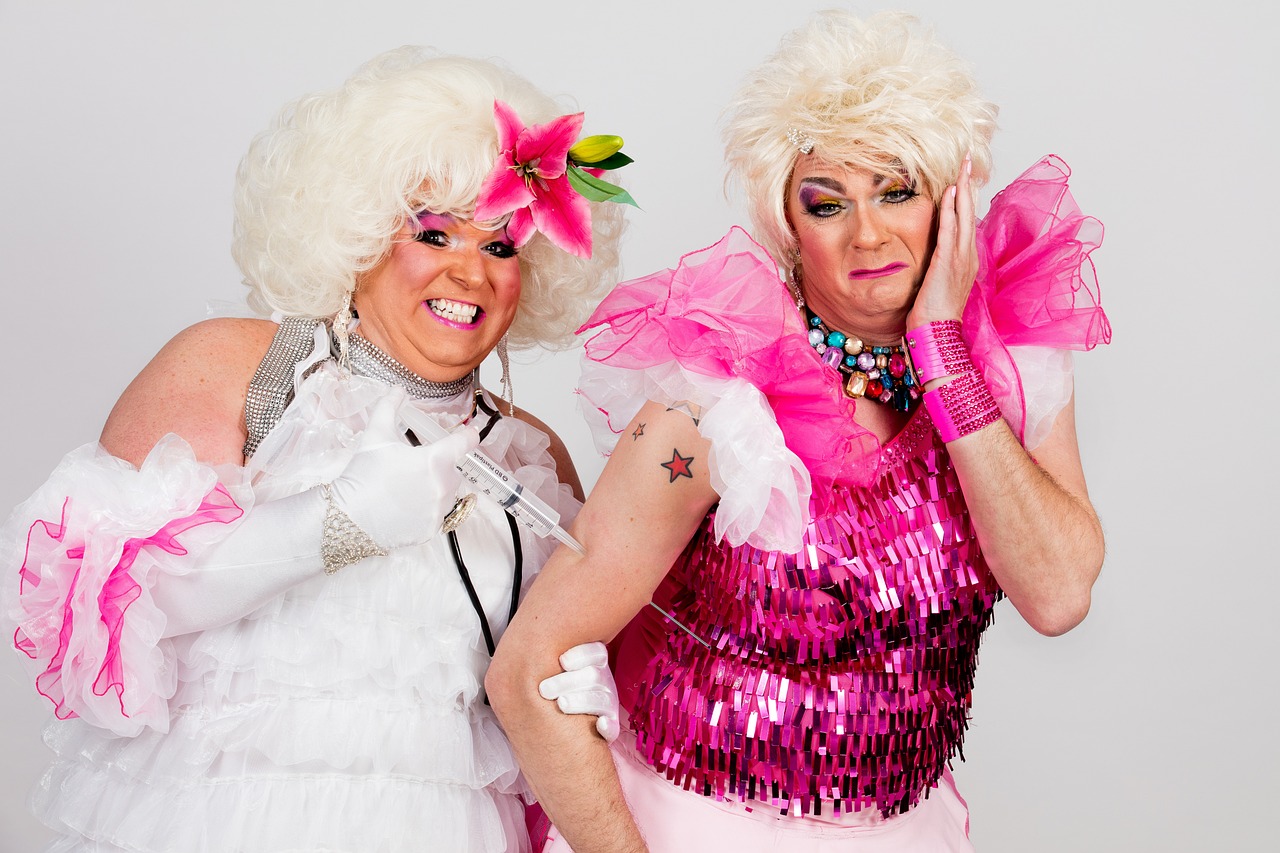 The promotor of a Drag show that's had to be cancelled says he was worried his home in Carlow would be attacked or targetted by protestors.
The show was to be held at a local hotel later this month but was called off after the company and the venue got what's been described as a bombardment of online abuse and threats.
Danny Hayes from TNT promotions says he was worried for the safety of his family and his home.
"I have done a few shows in town so people know me. We were afraid that the abuse would turn up at our local home as we live in the town," says Danny.