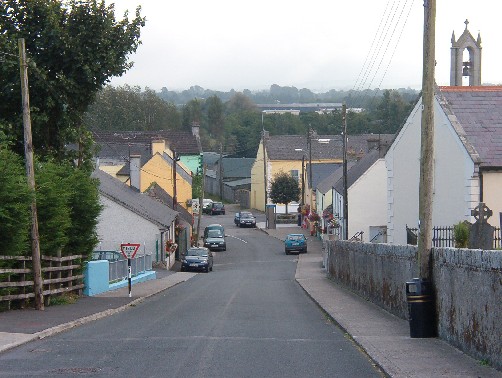 Locals are looking for creative minds to attend a meeting in Ballon today with the aim of setting up an innovation hub.
It's hoped that if a hub like this is set up in that area, that it will encourage local entrepreneurs and help bring more enterprise to the area.
The meeting which is being organised by the Ballon Business and Training Service is taking place in the old school building from 8 o'clock.