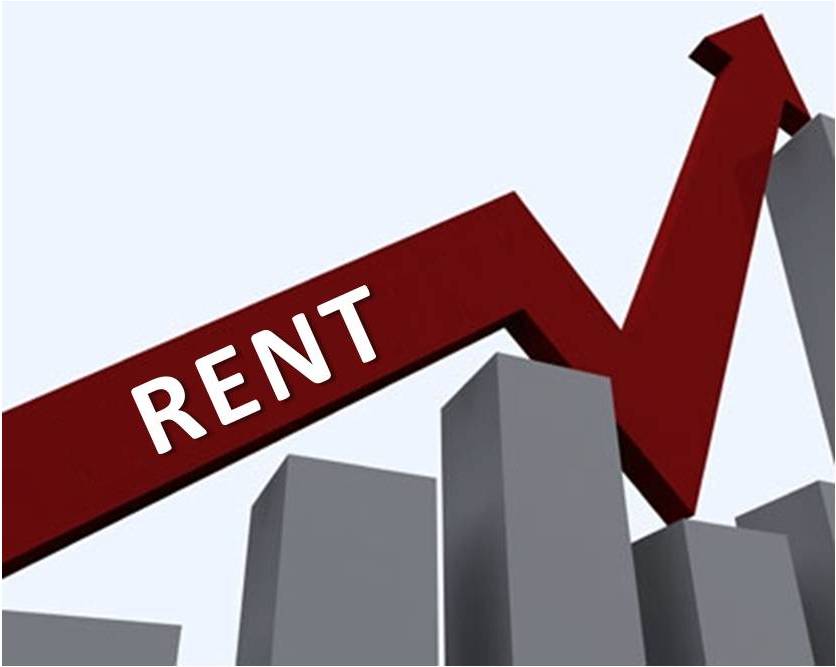 The cost of renting in Kilkenny and Carlow is continuing to rise.
That's according to property website daft dot ie who have released their figures for the last 3 months of 2017.
The cost of renting a home in Kilkenny went up 7.9% compared to the same time a year before.
That works out at an average of €859  a month, twice the cost of what it was when it hit its lowest ever figure.
In Carlow, you can expect to pay around €826  a month which is a 9.1% jump in a year, that's up 39% from its lowest point.
The average cost of monthly rent in Ireland at the moment is €1227 euro, which is the seventh quarter in a row that the price has risen and is an all time high.
In other cites across Ireland, the average monthly rent is €1822 euro in Dublin, €1180 in Cork and €835 euro in Waterford.