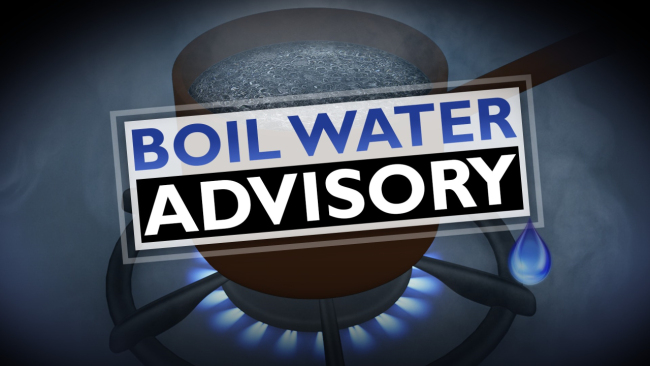 Homes in Galmoy, Co Kilkenny are being reminded that a boil water notice remains in place.
The notice came into effect 8 days ago on Friday, 8th of July, following fears of contamination.
A statement from Irish water say they're arranging for the cleaning and disinfection of the treated water reservoir as a priority.
Locals on the Galmoy Replacement Water Supply Scheme and Galmoy Group Water Scheme are effected.
When the reservoir cleaning works are completed, Irish water will submit all their results to the HSE – who will decide when the boil notice is lifted.