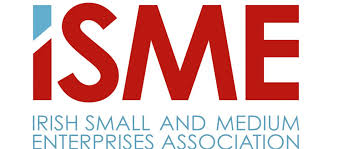 A business-information roadshow will be stopping in Kilkenny in the next few weeks.
The Irish Small and Medium Enterprises Association are once again embarking on a tour of the country with their free briefing-sessions for small businesses.
And September 22nd will see them set up shop in Hotel Kilkenny.
Speaking to KCLR, the Chief Executive of the Association, Mark Fielding says the SME sector had been hit hard by the recession but the outlook is now much more optimistic.