KCLR News
Kilkenny News
Room ransacked by burglars in a Kilkenny house
The thieves forced a window open to get in and although they did ransack a bedroom they didn't get away with anything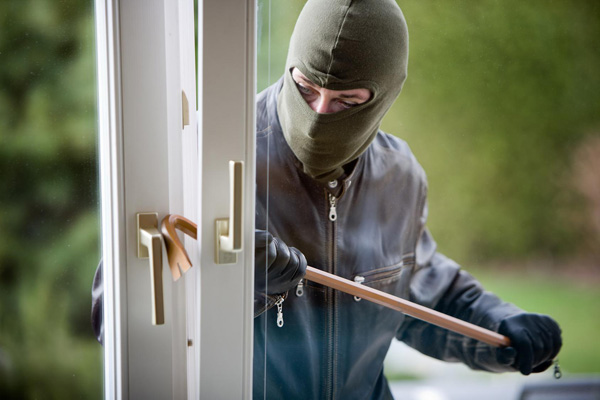 A house in Thomastown had a room ransacked by burglars.
The thieves forced a window open to get in and although they did ransack a bedroom they didn't get away with anything.
It happened sometime between 1pm on Tuesday and 5pm on Thursday at Dangan Terrace.
Gardaí are asking anyone who noticed anything suspicious to contact Thomastown Garda Station.