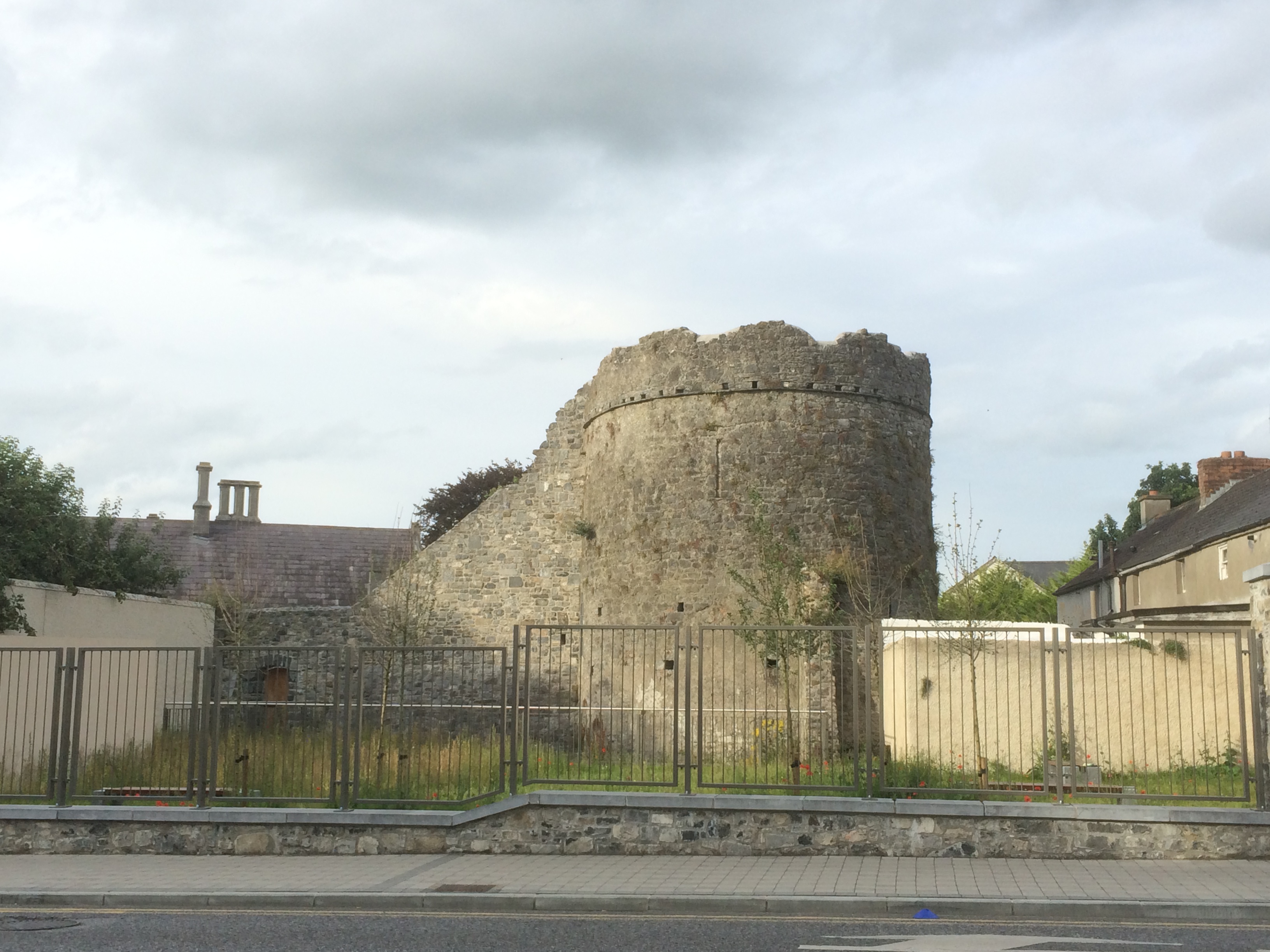 A local Councillor says a national plan is needed to help deal with invasive species.
It comes as more signs go up around Kilkenny to warn about Japanese Knotweed – a plant which is extremely difficult to eradicate once it takes hold in an area.
It's the reason one of the city's tourist attractions is still closed to the public – the lethal plant was found on the site there which resulted in the gates being locked in recent years.
Malcolm Noonan says he's not sure where the local authority stands in terms of getting the money to tackle it in public areas.