KCLR News
Scam phone calls doing the rounds in Kilkenny again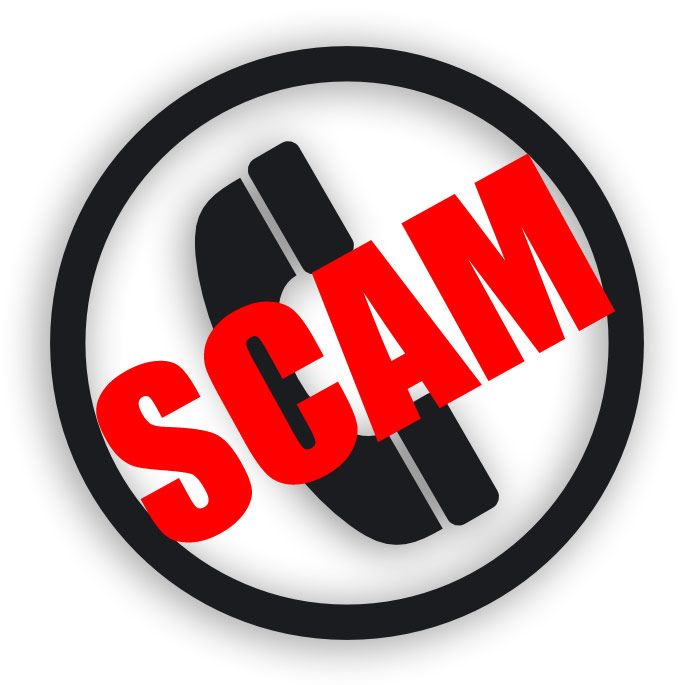 Kilkenny Gardaí are once again urging people never to give their bank details out over the phone.
It comes after a spate of calls to the local Garda station over the past few days from people who said they were contacted by a person claiming to know about an issue with their computer.
Gardaí say the person on the phone – who was a man speaking with broken English – talked about a certain bank and how he needed payment details to fix their computer problems.
You're being reminded that no bank or other legitimate business will ever ask for your bank account details over the phone.