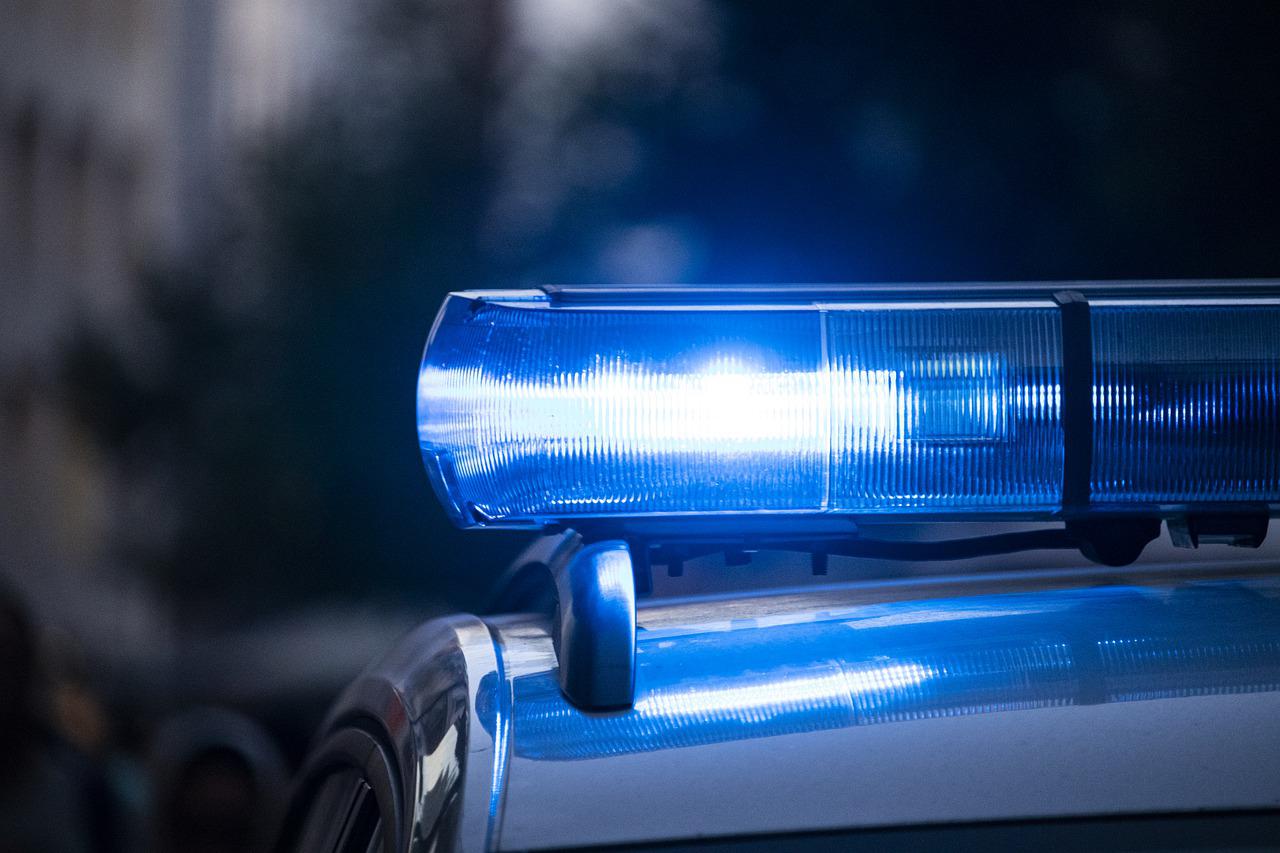 Investigations are continuing into a dangerous driving incident in Kilkenny in which a speeding car failed to stop for Gardai and later crashed an was ditched by the suspects.
The incident began when a car was clocked speeding on the M9 but failed to stop for Gardaí.
The car was then crashed on the Ring Road and abandoned just before five o'clock yesterday.
The two men who are believed to have fled the scene were arrested by Gardai and held for questioning.
The have since been released pending the completion of the investigation.
Gardai are appealing for witnesses.