KCLR News
Staff from Spain and the Philippines being hired to deal with NCT backlog with no 2022 dates currently available in Carlow or Kilkenny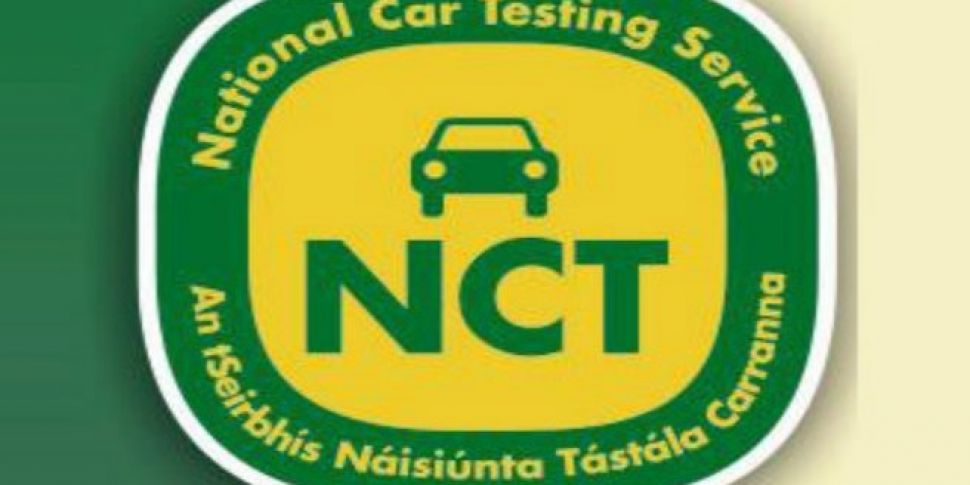 The Road Safety Authority is in the process of hiring 22 staff from Spain and 44 from the Philippines, to deal with the current NCT testing backlog.
CEO Sam Waide told an Oireachtas Transport Committee this afternoon, that at present, the average wait-time for an NCT is 24 and a half days.
Today there are no 2022 dates available if booking the test online in Carlow or Kilkenny.
Both centres are without available appointments until March 2023.
The head of the Road Safety Authority emphasised the impact of Ireland's aging car fleet on demand for tests.
He told the committee their decision to seek staff from abroad, follows a number of recruitment campaigns here.
"Over the past two years despite regular recruitment campaigns, NCTS has found it increasingly difficult to recruit sufficiently qualified QQI Level 6 mechanics"