KCLR News
News & Sport
Staff at St Patrick's Centre in Kilkenny suspended after concerns raised over safety of residents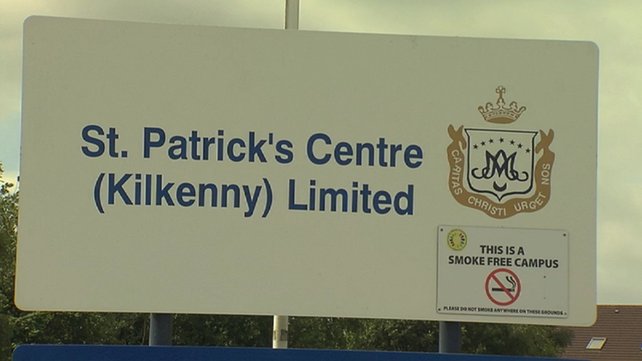 Concerns over the safety and wellbeing of residents of St Patrick's Centre in Kilkenny have led to a number of staff being suspended.
The centre for people with intellectual disabilities yesterday placed members of their nursing staff on paid leave, pending investigation.
Management at St Patrick's Centre say they became aware of concerns for the safety and wellbeing of residents in St Michael's Unit on Wednesday of this week.
Yesterday up to 10 nursing staff were suspended with pay until a full investigation has been completed.
KCLR News understands an inspection team had been working in the service for some days.
Management have issued a letter to staff, which has been seen by KCLR News, asking remaining staff to ensure that residents aren't adversely affected.
They've also been asked to be particularly sensitive to the anxieties that these developments might present for residents and their families.
The centre says all the families of those in St Michael's Unit have already been contacted and keyworkers have been asked to contact families of the rest of St Patrick's residents to let them know as well.
The letter goes on to say that concerns about quality of care are taken very seriously and will be fully investigated.