KCLR News
News & Sport
Steering committee to be set up over Kilkenny boundary issue after special meeting of county council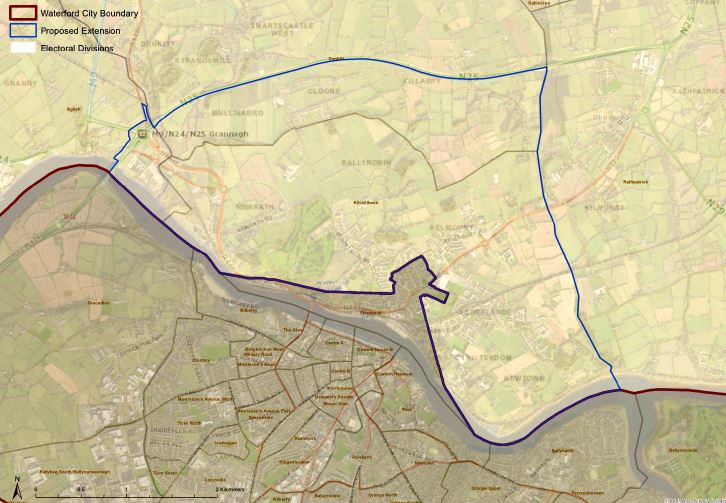 From cries of "not one blade of grass" to "call out Coveney", emotions were running high during yesterday's special meeting of Kilkenny County Council.
23 of the 24 elected members were present – independent Patrick McKee the only absentee.
Dáil deputies Bobby Aylward and John Paul Phelan also made the journey to attend and watch the proceedings.
A resounding resolution not to give up the fight for South Kilkenny was made at the special meeting in the council chambers yesterday evening.
It's now been decided that a steering committee will be set up, with the members to be decided next week.
Deputy Bobby Aylward says he's still confident that he has the backing of his party leader on this matter and says there's no fear of Mícheál Martin being swayed by his Waterford colleagues.
Meanwhile, Minister Simon Coveney is to meet with Kilkenny's Fine Gael councillors this evening to discuss the recommendations.
Fianna Fáil's Pat Fitzpatrick says the meeting should be open to all council members.
However, Fine Gael's Mary Hilda Cavanagh was quick to shoot that notion down for the time being.
The council have agreed to formally write to the Minister requesting a full meeting with him soon.