KCLR News
Students who plan on studying in IT Carlow are invited to attend a virtual Q&A event
Students who've received an offer to study at IT Carlow this year are being urged to get in touch with the college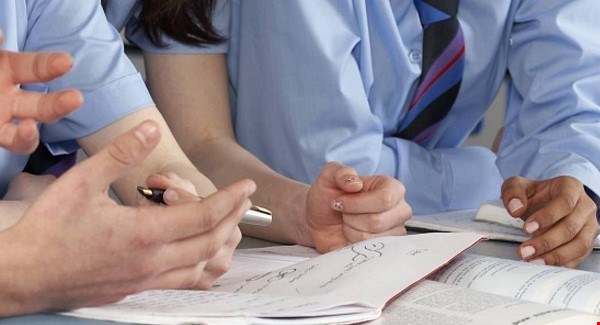 Students who've received an offer to study at IT Carlow this year are being urged to get in touch with the college.
It comes after thousands of pupils secured a place at the IT in the first round CAO offers on Friday afternoon.
They're holding a virtual Q&A for incoming first years tomorrow (Monday) for any queries they may have about getting started.