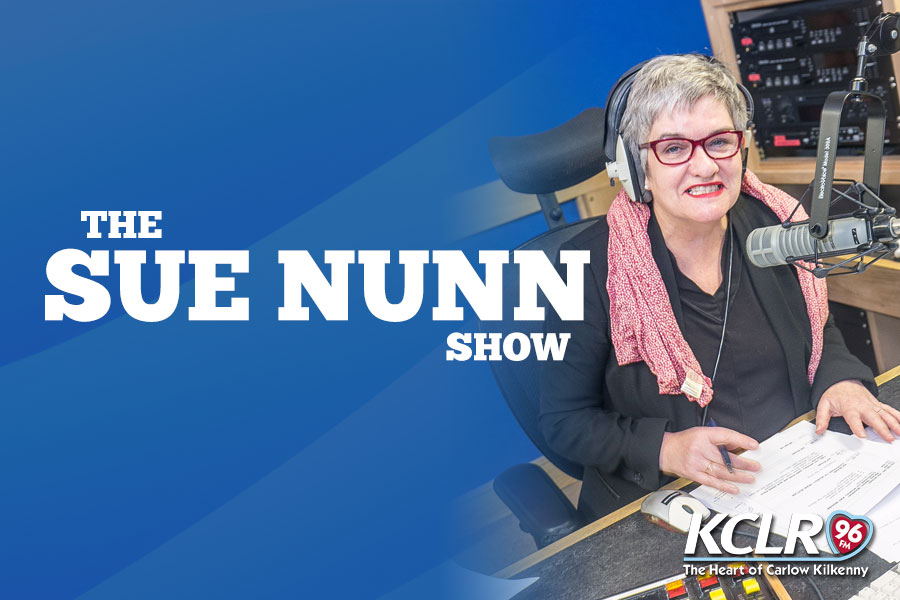 On today's show…
Part 1: 10am to 11am
A coffee morning for baby Harry who was born prematurely at the
end of September last year. He's still in hospital. KCLR's successful JNLR
figures -5,000 more of you are tuning in every week! Karl Morris on
training the world's top golfers and how he's coming to Kilkenny. A
Kilkenny dad tells us how he's helping Wexford mums and dads on Facebook.
Part 2: 11am to 12 noon
Bride de Roiste has an update on events coming up in Carlow
including plans for the St Patrick's Day parade. Our Friday panel- author
Angela Doyle-Stuart, photographer Pat Moore and Kilkenny People reporter
Sam Matthews. The panel discusses the price of alcohol, Rory McElroy's
High Court case and The Secret Scripture.