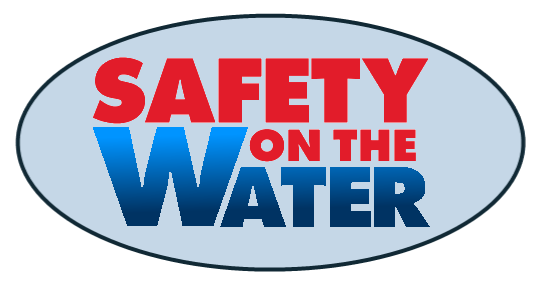 Swimmers across Carlow and Kilkenny are being warned to be extra vigilant when in the water this summer.
It comes after a 13-year-old boy drowned in the River Liffey in Dublin yesterday afternoon.
The boy entered the water with a group of friends at around 2:30 and got into difficulty.
John Leech is CEO of Irish Water Safety, he says people have to be extra vigilant if swimming in waterways.