Talking Comedy: Eric Lalor on KCLR Drive
Lalor brings his stand up show to VISUAL, Carlow on Friday night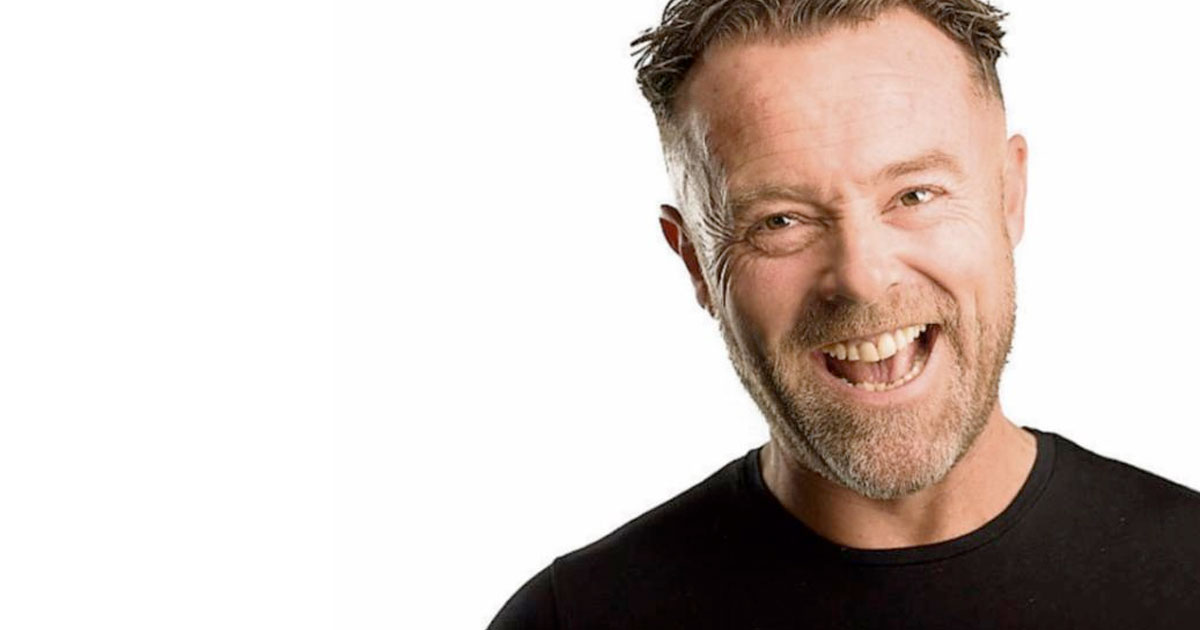 Eric Lalor is live in VISUAL, Carlow this Friday night.
Currently on a break from his role at gangster informant Cathal Spillane in Fair City, Eric is heading back to Carlow for some more stand up antics.
I caught up with Eric, looking all shady in a car park on the north side of Dublin (he'll explain) on Wednesday's show to find out about
what he's up to in Fair City
what's the story with the touring show
more festivals and dates
his one-word thought on this year's World Cup
his new short film co-starring Jason Byrne, due to hit the festival circuit later this year
Have a listen back below.

Eric Lalor is live in the bar at VISUAL this Friday 13 July, tickets via visualcarlow.ie.