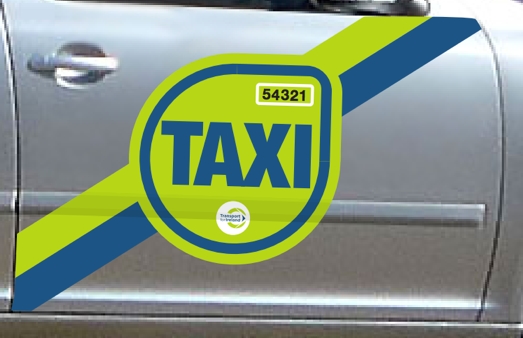 Insurance companies are making it impossible for new taxi drivers to join the industry, according to a local councillor.
Ken Murnane says the number of taxis in Carlow has dropped by a quarter as a result.
Councillor Murnane says drivers looking for taxi insurance under their own name for the first time are either getting prohibitive quotes of over 10-thousand euro or are being turned away altogether.
He says even people who've been driving for taxi companies for years are finding it impossible to get a quote.