KCLR News
News & Sport
Terms of reference for Grace Case investigation to be brought before Cabinet this week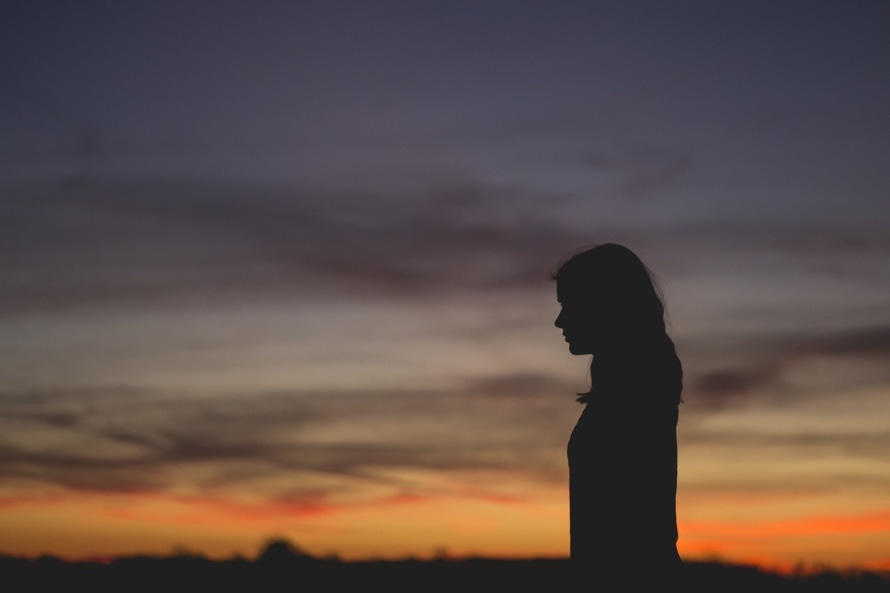 The terms of reference for the Commission of Investigation into the Grace Case will be brought before Cabinet this week.
Ministers will consider how the commission should approach its inquiry into the foster home in the southeast where allegations of sexual abuse of people with intellectual disabilities have been made.
Two reports published in Kilkenny last week revealed that action could have been taken on a number of occasions to remove Grace from the foster home but it wasn't.
Instead she was left there for 20 years despite serious allegations of abuse – before finally being removed from the home in 2009.
When the reports were published last week the HSE said it can finally move forward with any disciplinary proceedings that may be warranted.
Five staff members who are identified in the publications are still working within the HSE – while a number of others have transferred to Tusla and others have retired.
A number of Garda investigations are also still ongoing.
The terms of reference for the statutory commission of investigation will be brought before the Cabinet by Junior Minister with Responsibility for Disabilities, Finian McGrath tomorrow.