The Farm Show
The KCLR Farm Show – 2/3/2023
Brought to you by Tirlán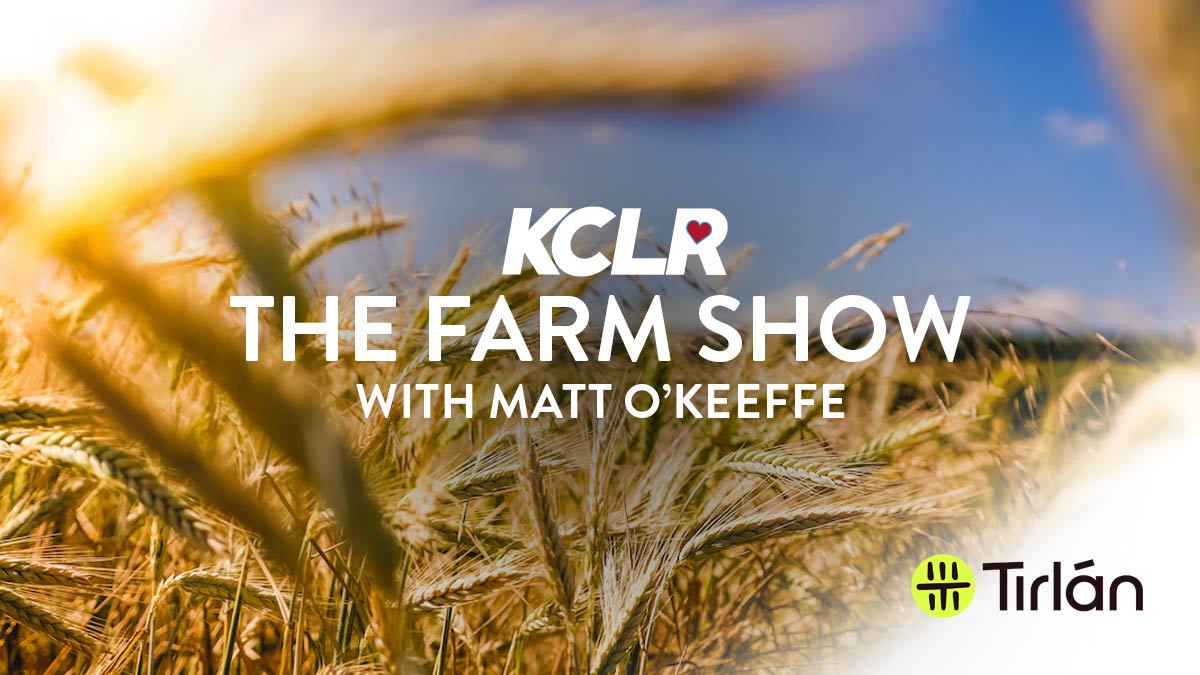 On the Farmshow this week Matt spoke to New Zealand farmer Olin Greenan about the recent cyclone and its impact on farming in New Zealand, as well as discussing current dairy issues.
Lorcan Roche Kelly, business editor with Irish Farmers Journal, discussed Glanbia Plc's annual financial results for 2022.
Richard Halloran of Agriland was on the phone to chat about the newly revised Northern Ireland protocol.
Eric Driver reported from Tullow Mart and George Candler was in studio to update listeners on all livestock issues.