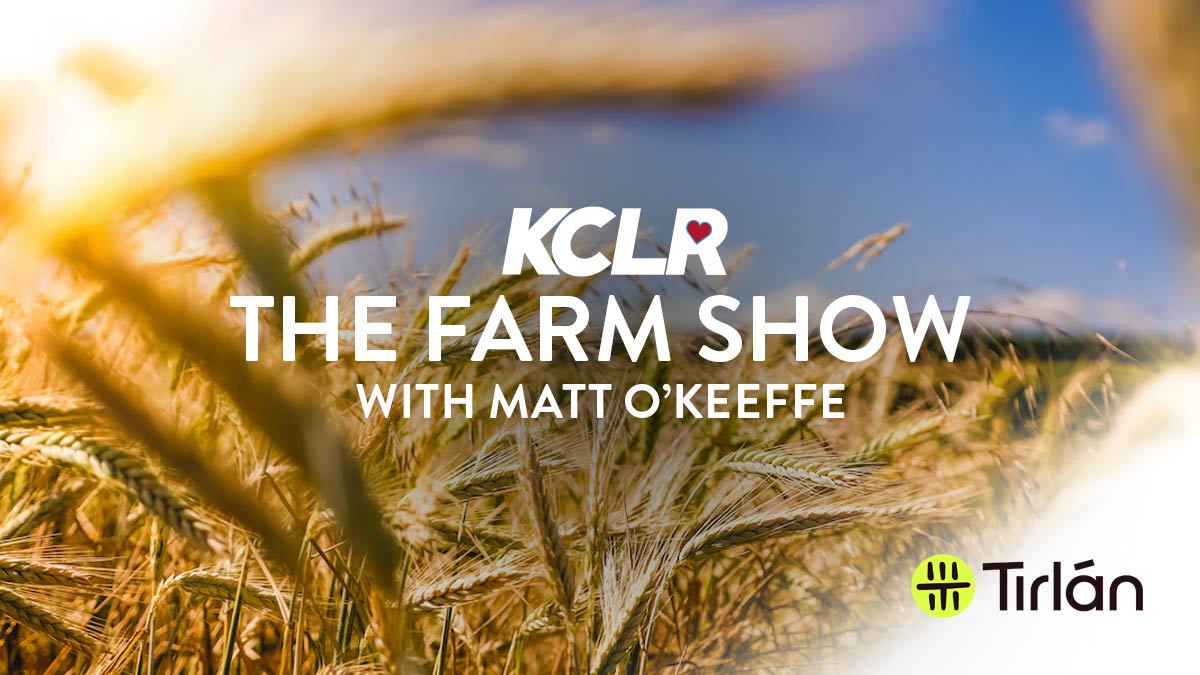 Presented tonight by show producer, Martin Bridgeman, he first spoke with Pat O'Toole, of the Irish Farmers Journal about current issues, including the recent Macra Na Feirme Protest, farm succession and the emerging political landscape, especially the apparent courting of the farming lobby by the major parties and talk of a rural political entity.
Matt met up with Diana Lenzi, President of CEJA, the European Council of Young Farmers, which is a forum for dialogue between Europe's next generation of farmers and key decision-makers.
We replayed some of an interview which our colleague Sue Nunn ran with Martin Shannon, a farmer and activist in the Blackstairs area, covering the new Acres Scheme and issues around gorse fires. The full interview is here
We played a snippet of the interview which Matt recorded with Gregor Dietachmeyer, one of the directors of Pottinger Machinery, which specialises in grassland and arable technology. (The full interview is below).
Eric Driver gave us the weekly report from Tullow Mart and George Candler was in studio to provide the Kilkenny Kilkenny Mart Report.