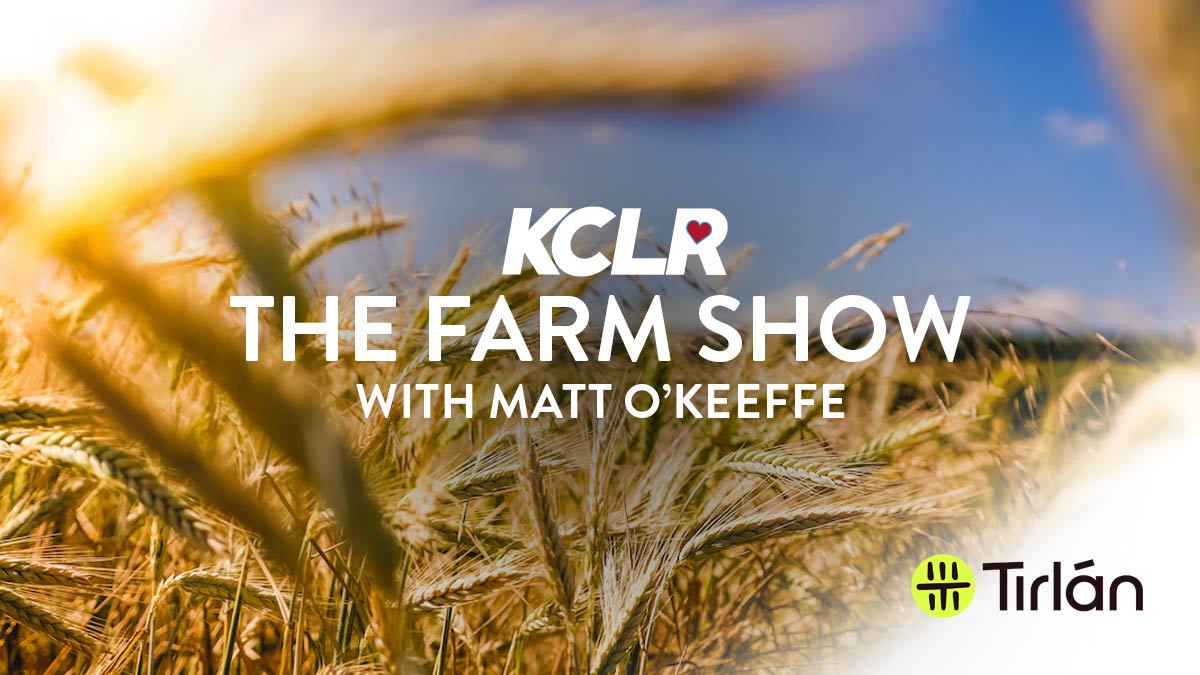 We first heard tonight,from David Fitzgerald that it was his understanding that the new veterinary college will be established by SETU the Southeast technological University, with Kildalton College forming a critical part of the overall campus for the new veterinary training establishment. The Kilkenny mayor highlighted the fact that the SETU proposal won out greatly on the basis that Kildalton offers a wide suite of livestock and equine enterprises as well as a large campus and varied training courses in conjunction with SETU.
Following the broadcast, a spokesperson for the Minister for Agriculture, Charlie McConalogue, who's involved in the process, denied the claim saying no decision has been made and will only be made following a government decision. Minsters McConalogue and Harris continue to engage closely on the matter."
Jim Mulhall of IFA debated the residential zoned land tax with the county councillor and also discussed pressing issues facing farmers in the region.
Sandra Hayes of Teagasc was on hand to promote securing adequate forage reserves for next winter. She highlighted the fact that reserves were used up in the recent prolonged wet spell and need replenishing in the weeks ahead.
Eric Driver reported on sheep prices and George Candler discussed livestock price trends over the past week as well as urging participation in the 'Walking into Light' event this weekend.