The Farm Show
The KCLR Farm Show – 9/2/2023
Brought to you by Tirlán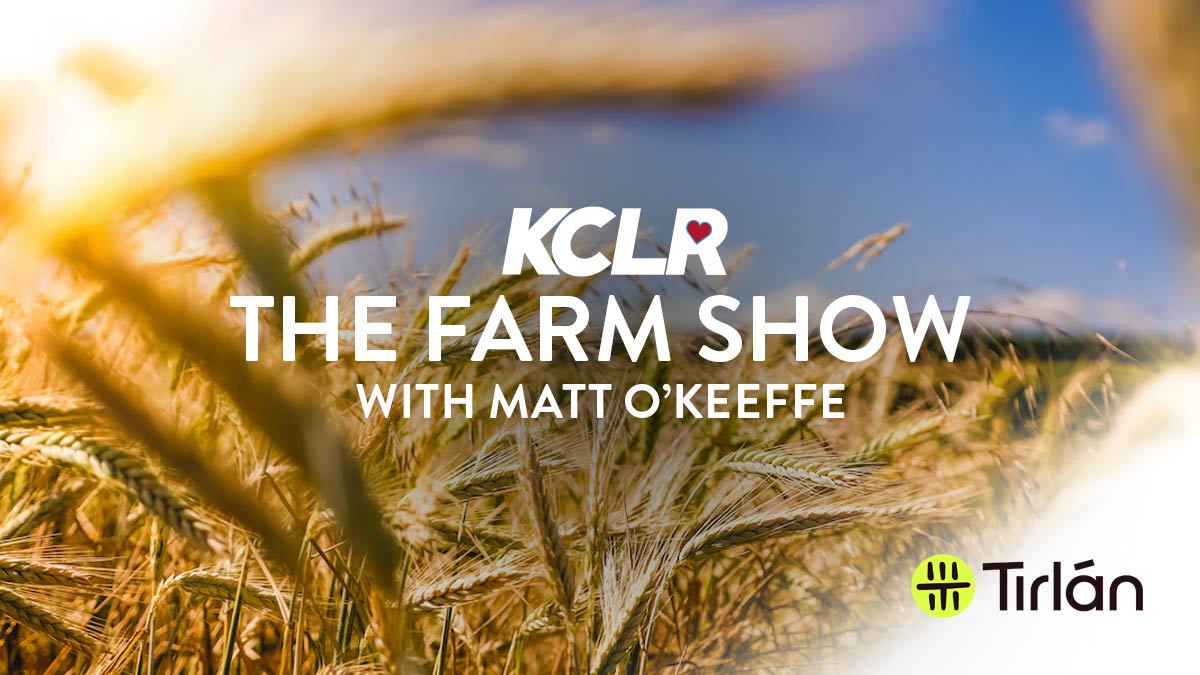 Thomas Ryan of Tirlán reminded farmers to apply for a Nitrates derogation if required. He outlined slurry and fertiliser spreading protocols and discussed changes in regulations coming into force this year, including best practices around hedgerow management.
Michael Somers was in studio to discuss a range of forestry and timber issues including drying wood before use.
Terry Carroll of Teagac provided an informative contribution around Spring grass management and reminded cattle farmers of a farm walk on Friday 10th of February on the Byrne farm at Woodsgift, Freshford.
We heard from Eric Driver. who delivered the Mart Report from Tullow Mart and (the ever fragrant) George Candler was in studio to deliver the Kilkenny Mart Report
https://soundcloud.com/kclr96fm/the-kclr-farm-show-922023-brought-to-you-by-tirlan?si=e371ab56490d46999a619daf19aab179&utm_source=clipboard&utm_medium=text&utm_campaign=social_sharing