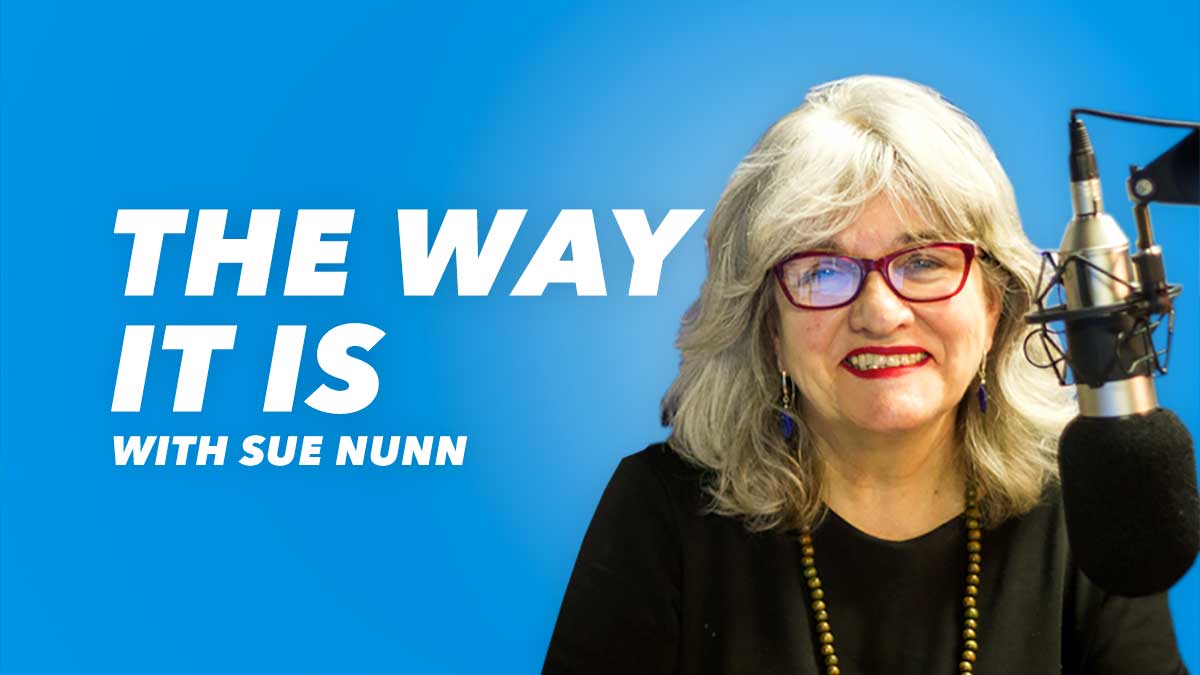 Joy for the Kilkenny hurlers and heartbreak for Kilkenny Camogie. Sue talks to Michael Walsh and Áine Fahy about a day of high emotion in Croke Park.
Anne Conroy tells us about the Durrow Scarecrow Festival running from July 30th to August 7th. This year the festival with feature 40 Scarecorw Mammies. For more information, please visit the official website at www.durrowscarecrowfestival.com.
Molly Coogan was on the red carpet on Saturday for the Kilkenny Premiere of Cartoon Saloon's Puffin Rock and the New Friends.
Ger Kelly talks to Sue Nunn about coping with cancer and his upcoming vintage tractor run from Thomastown to Gowran to raise funds for his hospice in Blackrock.
Phyllis Bradley O Neill on her beloved Owen and the upcoming coffee morning to raise money for Irish Guide Dogs for the Blind.
The coffee morning will take place on Friday 14th July at St Fiacres Parish Centre, Loughboy from 10-12pm.