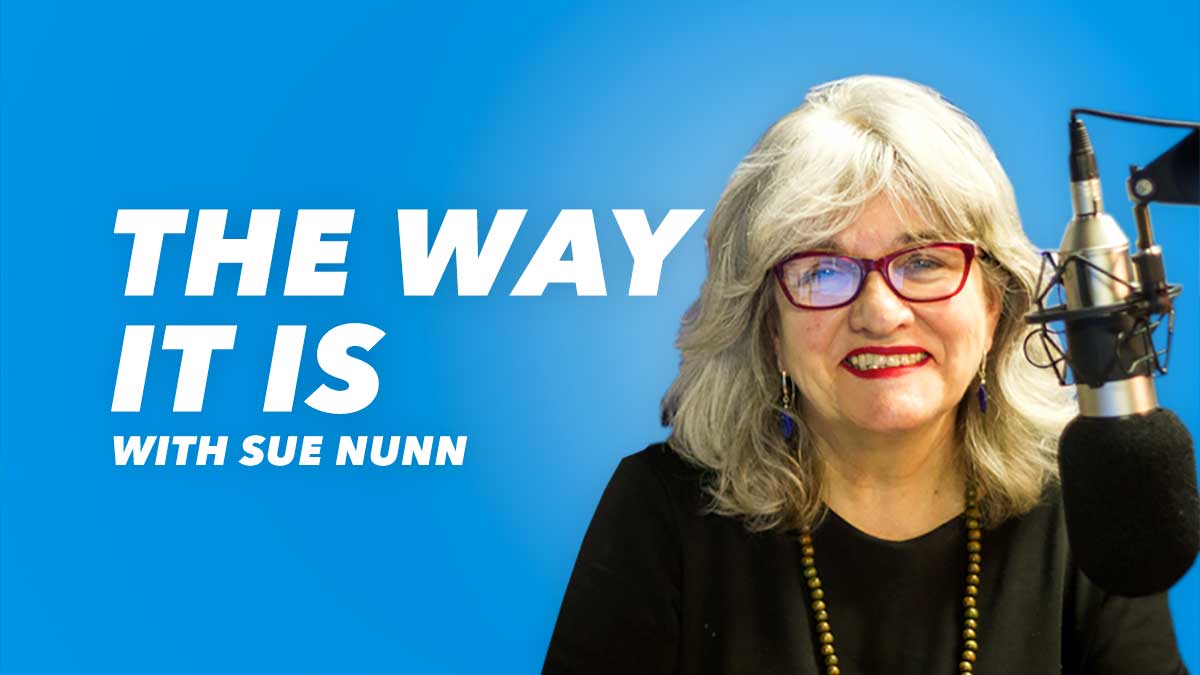 Minister for Heritage and Electoral Reform and Local Green Party TD, Malcolm Noonan, talks about electoral reform.
Dee Murphy updates us on the new Le Chéile Choir.
Freelance journalist Amanda Ferguson joins us from Belfast to tell us about the visits of so many of the main players in the Good Friday Agreement, including the Clintons, George Mitchell, former president Mary Mc Aleese and more.
Catherine Casey, the Head of Heritage and Climate Change at the Heritage Council, tells us about the Heritage Council sponsored biodiversity posts at local authorities around the country.
And Eddie Scally, Manager at Gowran Park Racecourse, looks back on the weekend's Grand Nationals.