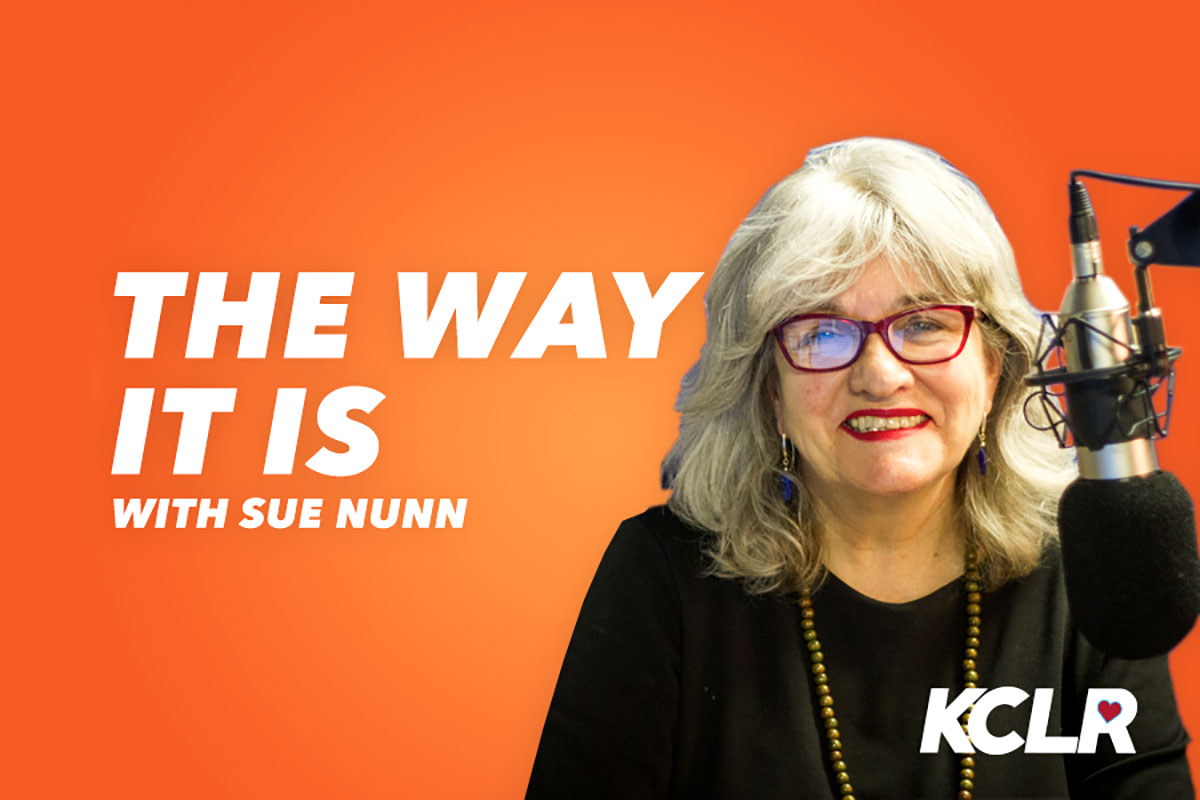 The Way It Is:
Artificial Intelligence: What is it? Is it a friend or a foe? Ken McGuire explains.
Programme Director Dr. Elaine Callinan, with Masters Students Aoife O'Carroll, and John Kelly, tell us about the Irish Regional History Post Graduate Programme at Carlow College. We also hear about interesting knowledge that they have researched about Carlow and Kilkenny.
Ahead of National Arts in Nursing Homes Day, Michelle Haberlin, Activities Co-Ordinator in Mooncoin Residential Care Centre, tells us about "If These Hands Could Sing", a documentary on the power of music for dementia patients. The documentary is funded by Age and Opportunity and NHI.
Wonderful Wildlife: Lorcán Scott, Wildlife Officer with The Heritage Council, chats about No Mow May, Wild Child Day, forests in Ireland and much more.
Matt O'Keeffe discusses rewetting and how farmers are reacting to it. He also tells us what's coming up on The Farm Show.