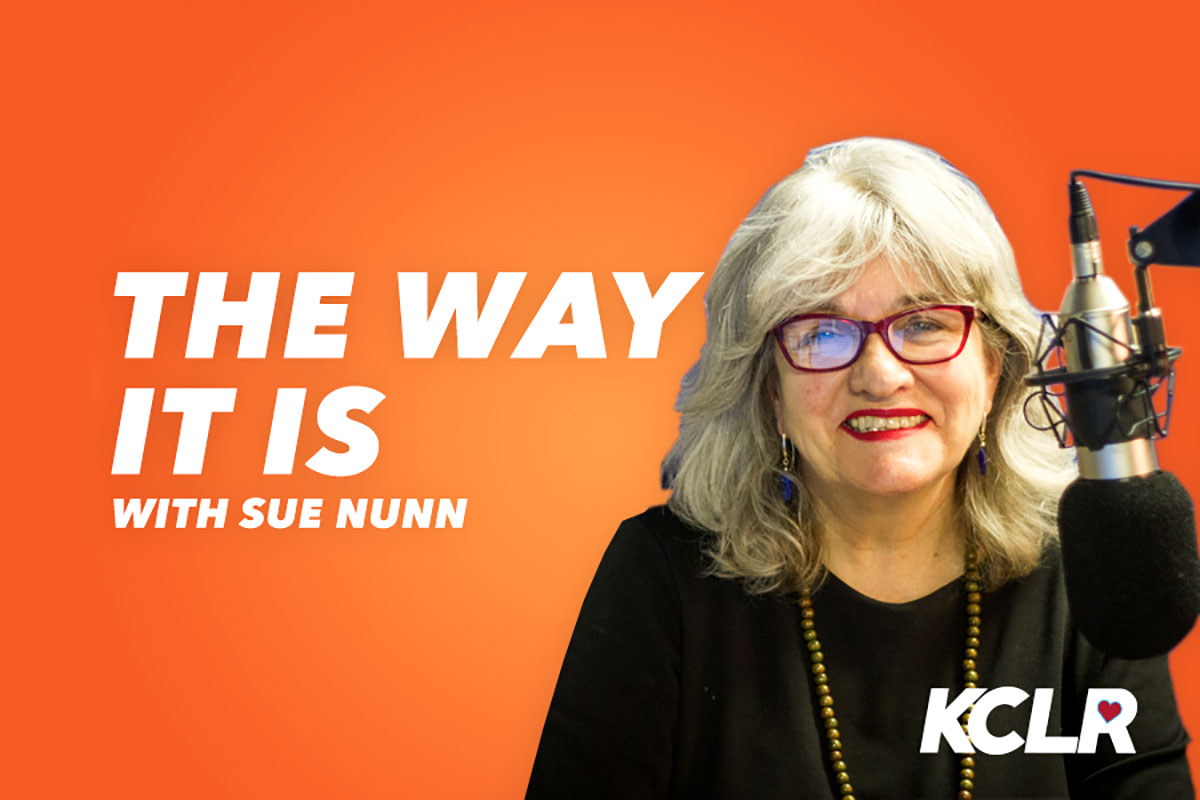 The Way It Is; 
Edwina Grace has been with a family in Carlow who fled Syria during the war and now face the loss of family and friends in the Earthquake. We speak with World Vision's Jacqui Corcoran about how we can help in a small way with the devastation in both Turkey and Syria.
Dr. Harry Barry tells us about his newly published book on The Power of Connection.
Sue took a visit to Mount Carmel Care Home in Callan yesterday. We hear all about it.