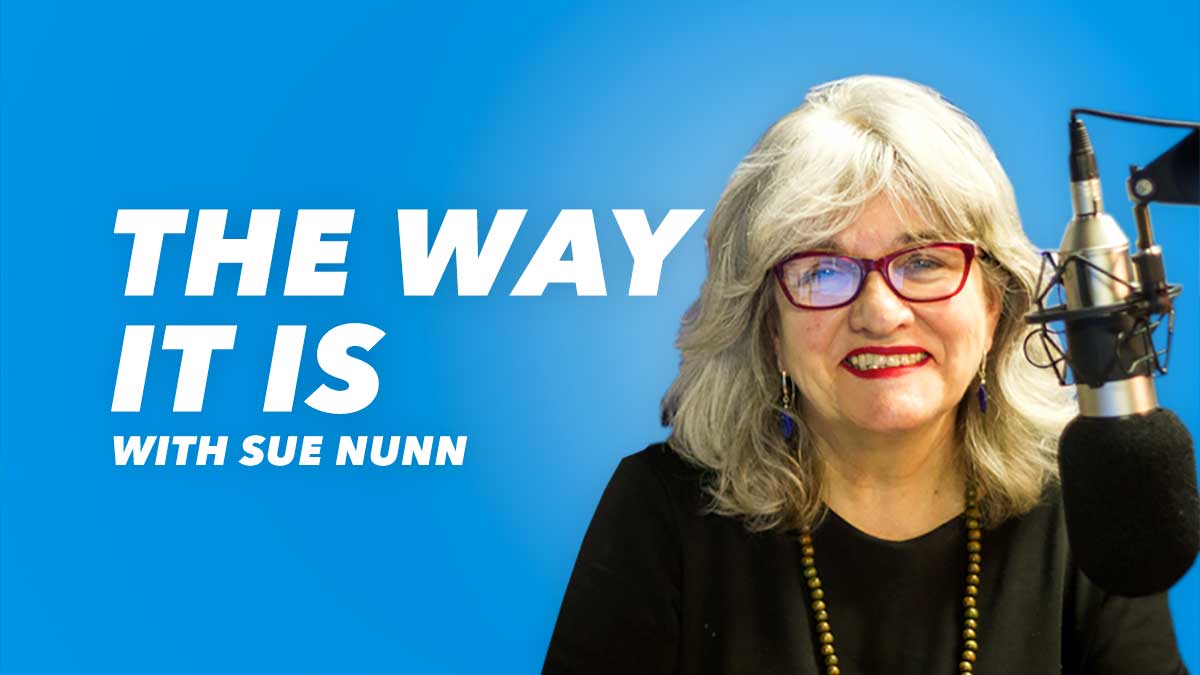 The Way It Is; 
Kilkenny Traveller representative Helena Power was in the Dáil yesterday with other women for International Women's Day.
Dr. Justin Kwong is here to answer your questions.
Historian Jack Burchaell on the anniversary of first flying of the Irish Tricolour.
Deirdre Clune MEP on welcoming the new rules for European Health Data.
Last Friday night members of Kilkenny Lions Club presented the surplus of their 2022 fundraising efforts to representatives of 14 groupings across the city and county. Over the next few days we'll hear snippets from most of those – today the focus is on two groupings, from those involved with the South East Radiotherapy Trust and St Patrick's Centre which has a new name from today.