Catch Up
The Way It Is
The Way It Is with Trish Archer; Tuesday, 2nd May 2023
Catch up on today's show here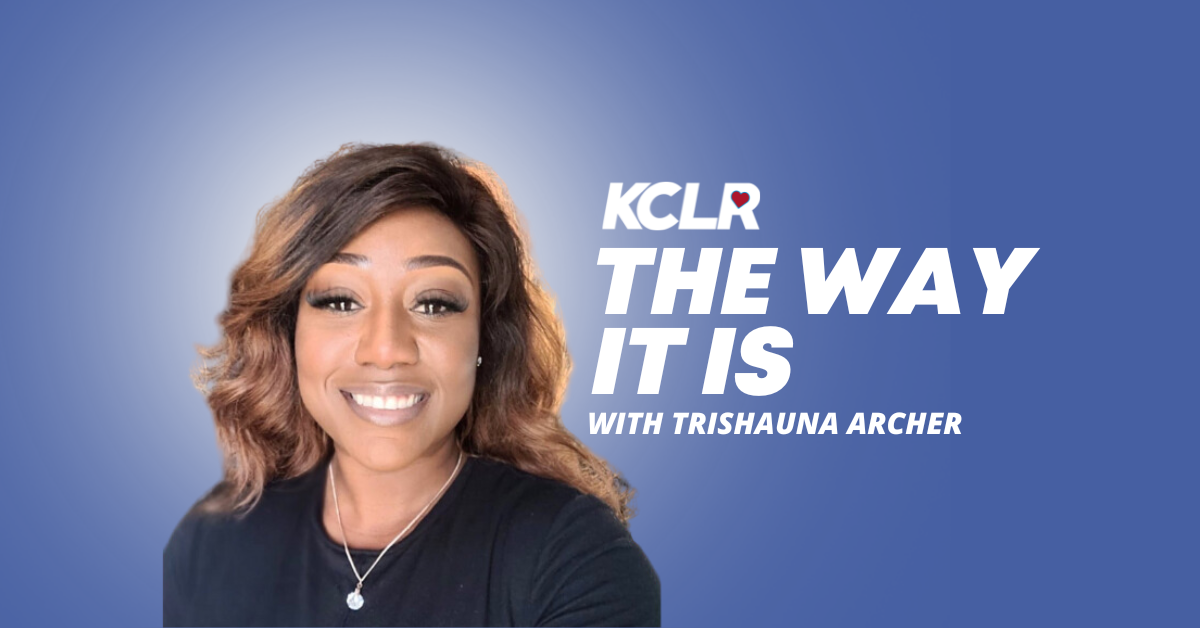 The Way It Is; 
Nichola Leech from Voice Care Ireland joins us on the show to tell us about her story and the work she does.
Eimear Lawlor fills us in on her new book.
Dr. Justin Kwong on melanoma and the signs to look out for.
Michael Kelly tells us about a Kilkenny based episode of Food Matters that is airing tomorrow on RTÉ.
The cutting vedge had some familiar faces pop in over the weekend. Emily Lynch tells us more.