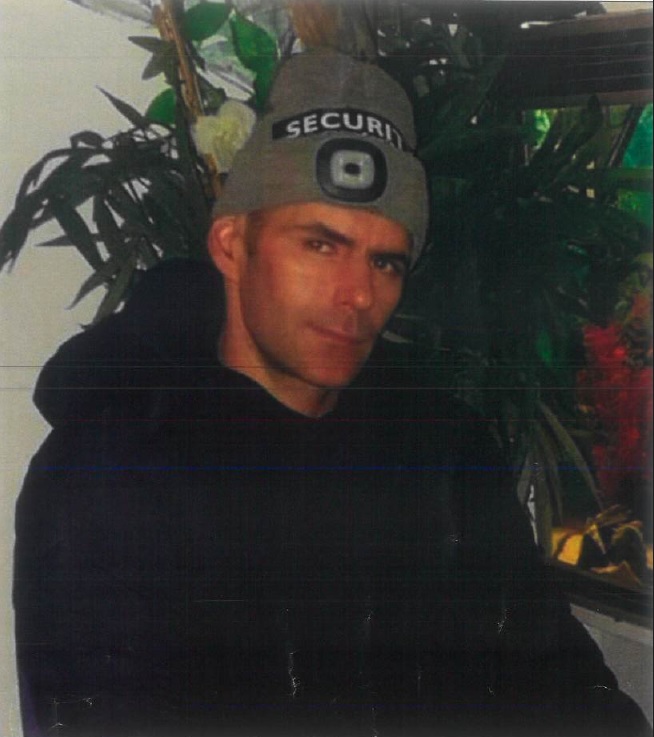 The search for a missing local man's ramping up today.
40-year-old John Coakley was last seen just before 3am on the morning of Saturday, 15th April close to Kennedy Avenue.
Concern's been raised as he was acting erratically at the time and was carrying a short-handled shovel.
Supt Anthony Farrell's told KCLR News that Gardaí are continuing their search for him and today will focus on three dedicated sites.
The areas being searched are:
•  Banks of River Burrin, from mouth of River Burrin into River Barrow in Carlow town to Ballinacarrig Bridge on the Wexford Road.
•  Banks of River Barrow  – travelling north from Carlow town Park to Lanigans Lock •  Railway Line – Carlow Railway Station to Blackbog Road Level Crossing, circa 3km, north east
Land owners and those who have buildings, out houses or vacant dwellings in these areas are also to check them to see if they have been used.
Anybody with information is asked to contact Carlow town Garda Station 059 9136620 or any garda station.