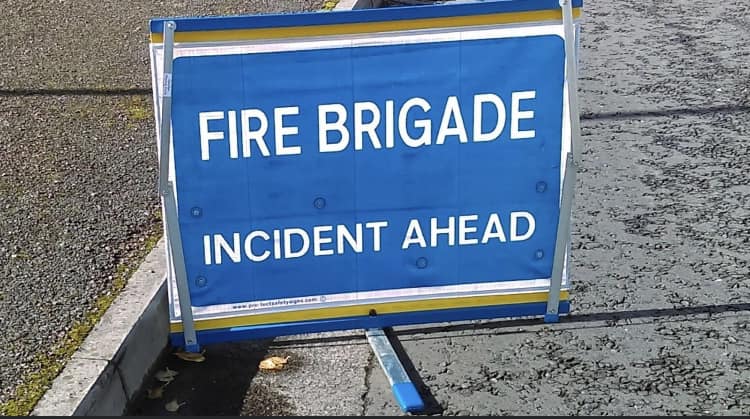 A truck driver has been taken to hospital after a crash in Tullow.
He crashed into and ESB pole near O'Tooles Circle K petrol station on the N81 at 11.30am.
It's not yet clear how serious his injuries are.
The incident knocked out power in the town for a couple of hours with over 1,400 homes and businesses without electricity for a time.
Most had the lights back on by lunchtime but a small number are expected to have their power restored by 6pm.
There were traffic delays for a couple of hours after emergency services put stop and go traffic management in place.
But the scene was cleared before 3pm and the road is fully reopened.