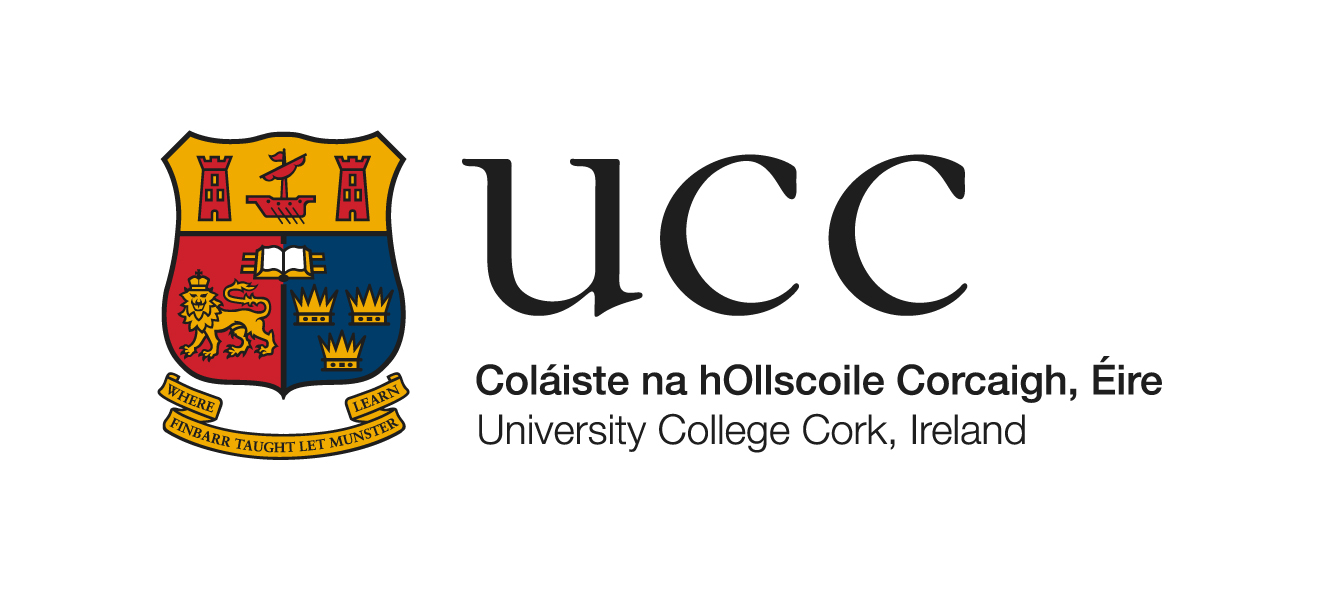 A new report has found Tullow in Carlow is one of the towns most at risk of losing jobs to automation.
The UCC report has identified office, admin, process plant operators, agriculture and customer service positions as the most at risk.
While jobs based around education, the arts, media, health, and research are the safest.
The study shows two out of every five Irish workers are at risk of being replaced by robots and Tullow is at number 6 in the top 10 towns in Ireland most at risk.
Dr Frank Crowley who compiled the report, has told KCLR News Tullow in particular is more isolated while the towns it around are not as much at risk.
He says Kilkenny would be below the average risk level.
Dr Crowley one of the biggest concerns for this area is the lack of a University.