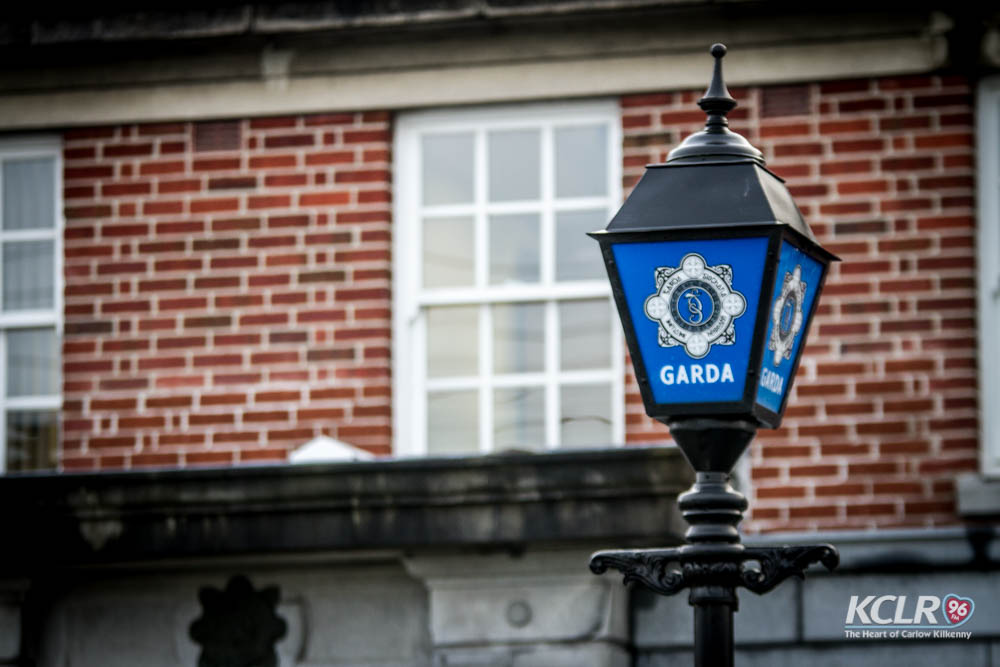 Kilkenny Gardai are investigating the incidents in the city and in Callan.
They're on the lookout for 3 men responsible for a burglary in Camphill in Callan in the early hours of this morning.
The group broke into the workshop there at around 4.10am and stole a number of tools and equipment.
Three men were seen leaving the scene all wearing dark clothes and baseball caps.
If you have information you can contact Kilkenny Gardai Station on 056 7775000.
Meanwhile a man was arrested this morning in connection with a burglary in the Smithland's Retail centre on the Waterford road.
He's been taken into custody and is being interviewed by Gardai and is expected to be charged for entering the building.