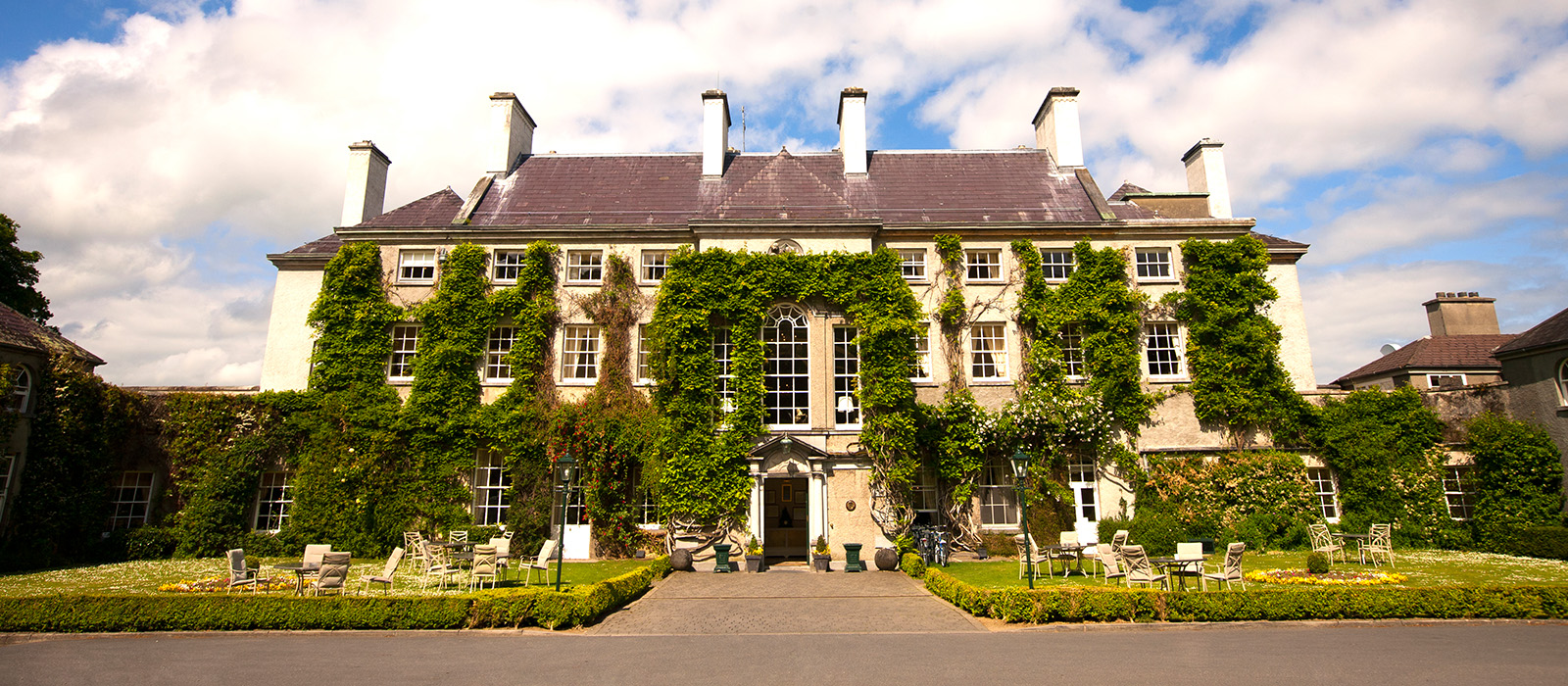 A number of redundancies are to be made at a local hotel and golf resort.
Owners of the Mount Juliet Hotel in Thomastown say they are currently engaging in a review process to ensure the long-term growth and success of the business.
Tetrarch Capital, are investing over 10 million euro in expanding the facilities with work expected to begin shortly.
However, it's understood that up to 10 staff members out of the 180 employed there are now being made redundant.
Staff members were informed of the redundancies yesterday.