KCLR News
Warning to parents about dangers of water to children in hot weather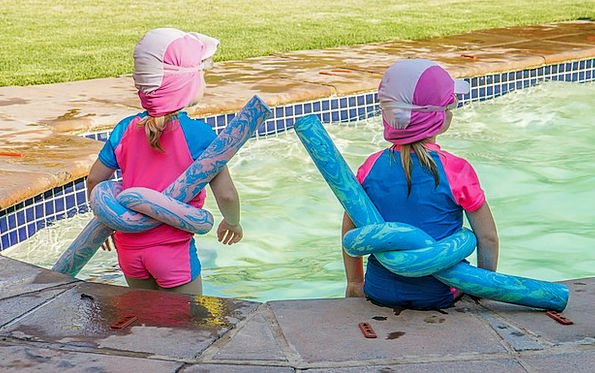 Parents across Carlow and Kilkenny are being urged to make sure their kids are safe when around water during the hot weather.
The call comes from the 'water babies' group – as temperatures are expected to soar today.
This call comes from 'Water Babies – the baby and toddler swim school'
The warning is in place as temperatures are expected to sore today – making it the hottest day of the year so far.
37 children, under the age of 14 have died in Ireland as a result of drowning between 2004 and 2014.
The group say water-related tragedies can occur very quickly, but can be prevented with a few simple measures.
These include making sure there is a qualified lifeguard in attendance before entering the water, check where the rescue equipment is kept and don't jump into a pool if you can't see the floor.
Locals are also being reminded that toys and inflatables in the water are often unstable and therefore a hazard to swimmers.