KCLR News
Water supply to Ballyragget restored after plant had to shut down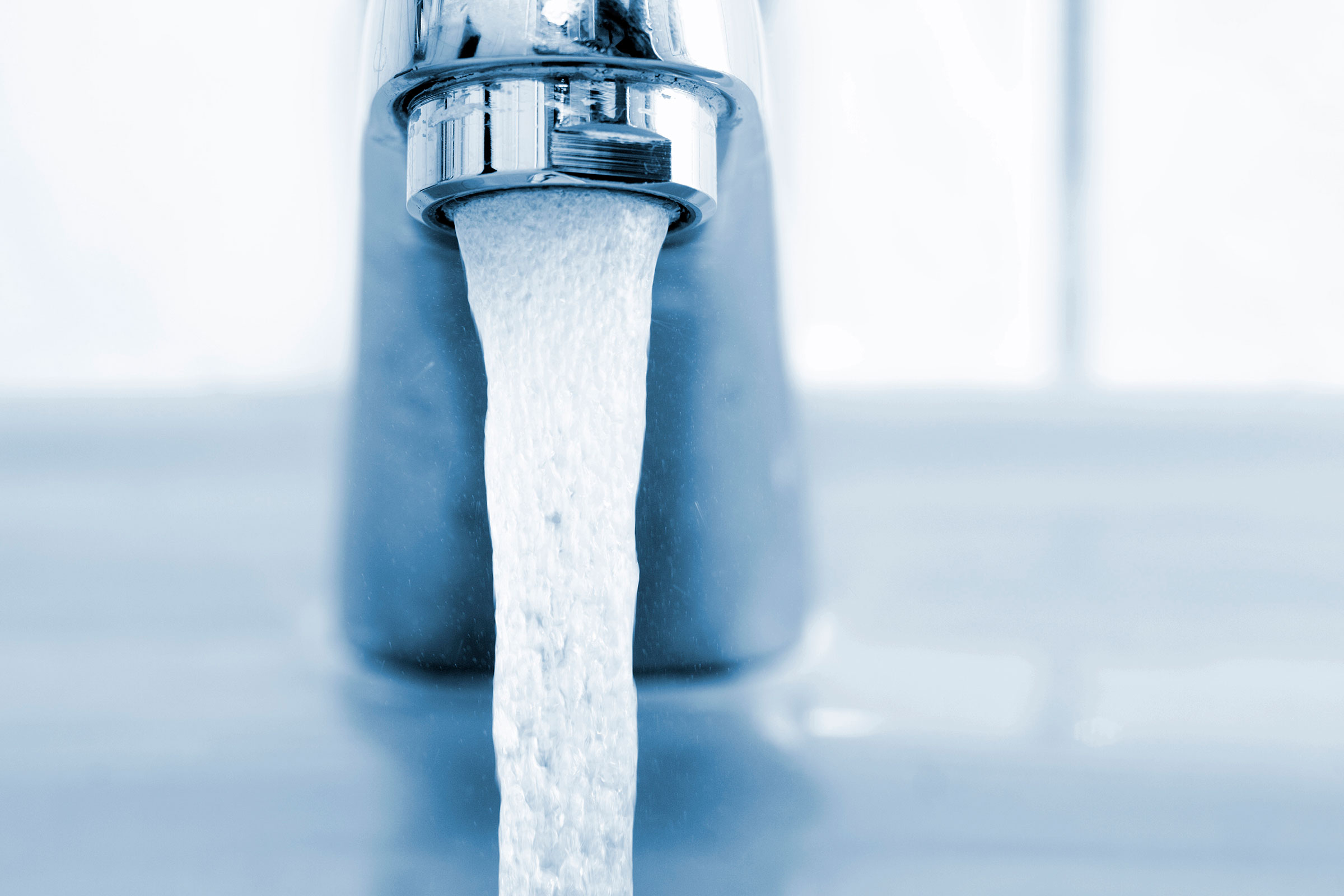 Irish Water say the supply to most areas in Ballyragget has now been restored – ahead of time.
The plant there had to be shut down yesterday after quality issues arose because of recent flooding.
Up to 1500 households were affected, and a water tanker was set up in Glenvale carpark.
Operations Lead with Irish Water, Neil Smyth told KCLR News the tanker will stay in place for another while.
However, he says fragile infrastructure means this could happen again – not just in Ballyragget, but other areas as well.
Works to upgrade treatment plants are underway in areas around the country.